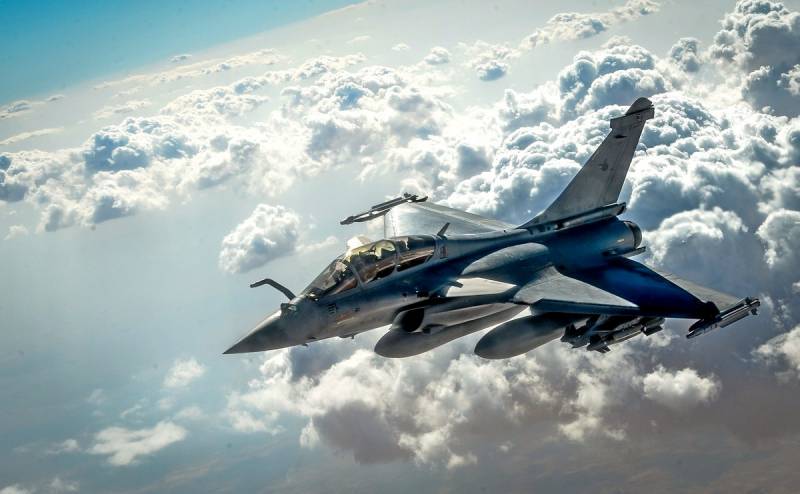 Paris' efforts to supply arms to Athens makes little political sense. Moreover, Emmanuel Macron is hardly sincere in his desire to protect the interests of the Greeks from Turkey in the Mediterranean. The Turkish resource Milliyet writes about this.
Greece, through its Prime Minister Kyriakos Mitsotakis, announced the purchase of French arms. According to Mitsotakis, this will strengthen the country's armed forces and make Greece strong. The arms delivery program was adopted during a meeting between the Greek prime minister and the French president in Corsica last week. The list of weapons includes 18 Rafale fighters, 4 multipurpose frigates, 4 sea-based helicopters.
According to Milliyet, Greece simply has no money for French weapons. France also has no spare funds, otherwise the authorities would not raise domestic fuel prices, provoking "yellow vests" at demonstrations.
These weapons are undoubtedly remnants that, quite possibly, were already in use and are currently decommissioned.
- conclude the experts of the Turkish edition, saying that France threatens Turkey with old ships and aircraft, supplying them to Greece.
Mitsotakis had better come to his senses and start negotiations with Ankara, during which to discuss issues of geological exploration in the Mediterranean and Aegean Seas, as well as joint oil and gas production with Turkey
- notes Milliyet.