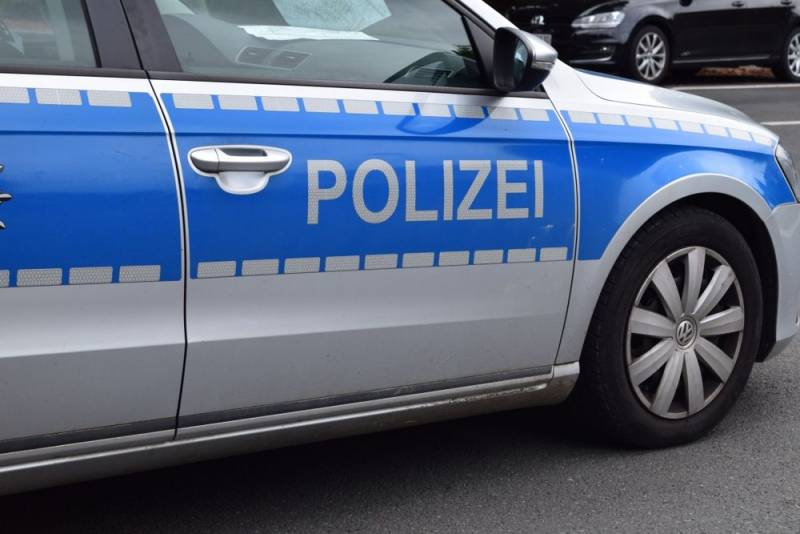 The Federal Criminal Police Office of the German Interior Ministry released a 2018 report that analyzed clan crime for the first time. The activities of large organized criminal groups, based on a specific ethnicity of the participants and family ties, are increasingly becoming the object of attention of investigators, according to the German television and radio company Deutsche Welle.
This is not a new problem for Germany. Criminal family clans or structures of Arab, Turkish, Russian and other origins literally rule the underworld in the country. More and more information appears in the media about illegal activities, behind which are large families of different nationalities. In this case, the department's arguments are based solely on the materials of the investigations carried out.
The bulk of the proceeds of criminal communities come from smuggling, drug trafficking, burglary, cybercrimes, racketeering, car thefts, financial fraud, and human trafficking. Therefore, the fight against clan crime has become a priority for German law enforcement.
There is no place in our country for criminal parallel communities
- said the head of the German Interior Ministry Horst Seehofer, presenting the report.
Organized crime ignores legislation and has arrogated to itself the right to set its own rules in the territories that it considers to be its "inviolable possessions." The document says that the Russian mafia in Germany is now second only to the Arab clans. Separate chapters in the report are devoted to both.
The term "Russian mafia" is unofficial and mostly used by the media. The report indicates "Russian-Eurasian organized crime", i.e. OCGs created by migrants from the former USSR, including Chechens and other peoples. The main part is made up of groups of immigrants from Russia, followed by Armenians, Georgians, Lithuanians, Moldovans and Ukrainians.
Chechen organized crime, which is "extremely prone to violence", was singled out as a separate subgroup. According to the ministry, there are especially dangerous Islamists among them, potentially ready to commit terrorist attacks.