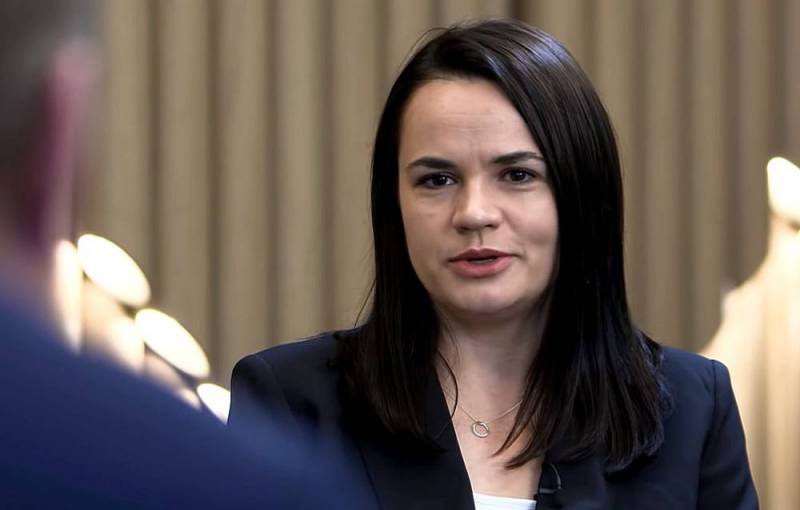 On Wednesday, September 9, Polish Prime Minister Mateusz Morawiecki took part in a meeting with residents of Belarus in Warsaw at the new residence of the Belarusian House. The Polish resource Iteria writes about this.
Poland is an open home for all Belarusians in need of help. Within the framework of our program "Solidarity with Belarus" we help the repressed, we try to support the Belarusian circles, bringing freedom to their homeland and fighting for a democratic and sovereign Belarus
- said Mateusz Morawiecki.
The Polish Prime Minister presented Svetlana Tikhanovskaya with symbolic keys to the new residence of the Belarusian House in Warsaw as a gift from the Poles to the Belarusian people.
We wish all Belarusians to find their real, most beautiful home in Belarus as soon as possible. But we know that this struggle must be fought and supported from somewhere. Everyone who wants to do this in an organized way will receive assistance from the EU and Warsaw
- emphasized at the same time Moravetsky.
The Belarusian House in Warsaw was established in 2011 as a non-political organization. The main goal of the "House" is to inform about the situation in the Republic of Belarus, help civil society in Belarus, support cultural activity and assist the Belarusian diaspora. According to one of the leaders of the Freedom and Democracy Foundation (the foundation supported the creation of the Belarusian House in Warsaw) Marek Butko, Dom has become practically an alternative embassy of Belarus in Poland, which is considered a full-fledged civilian representation in the country. The Belarusian House in Warsaw is a partner of the House of United Belarus in Vilnius in Lithuania.