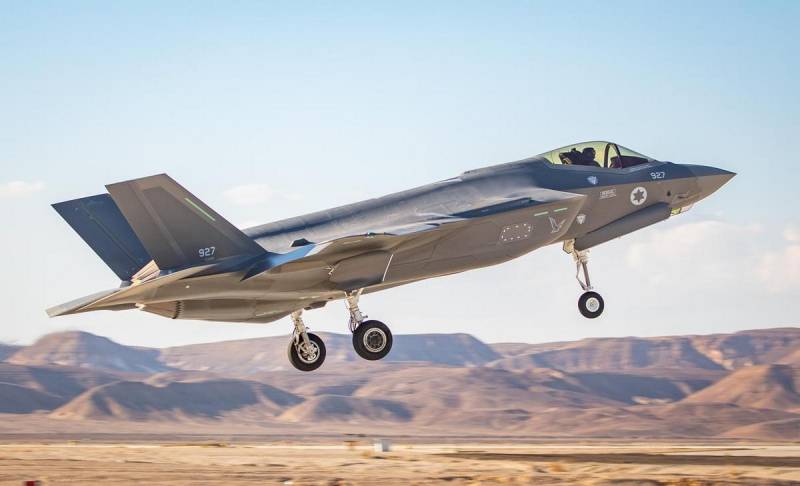 Abu Dhabi and Tel Aviv agreed to create a military alliance against Tehran to protect the interests of the United States and the Middle East. The Emirates acquires American F-35s, thereby departing from the image of a peaceful state. Writes about this British edition Rai Al Youm.
The UAE has agreed to Israel's presence in security centers as well as military bases. The recent sermon of the imam of the main mosque in Mecca, Abd al-Rahman al-Sudays, about the need for good-hearted relations with neighboring states, and also that the Prophet Muhammad had a positive attitude towards Jews, is not devoid of interest. Thus, it is quite possible that the transformation of the Middle East begins, and the former sworn enemies are preparing a military alliance against Iran.
According to the agreement, the Israeli army will be able to be in close proximity to the military and oil facilities of Iran, near the borders of Oman, Qatar, Saudi Arabia and Yemen, as well as near the Strait of Hormuz and the Oman Sea. According to a number of media reports, Israel is planning to establish military bases on the territory of Aden together with the Emirates, which means the control of the Jewish state over the movement of ships in the Red Sea and the Suez Canal, as well as in the Gulf of Aqaba.
Why did the UAE buy the F-35, if not for a possible attack on targets in Iran and the "axis of resistance"? Abu Dhabi thus becomes another source of income for Lockheed Martin, which produces stealth aircraft.
- British experts emphasize.