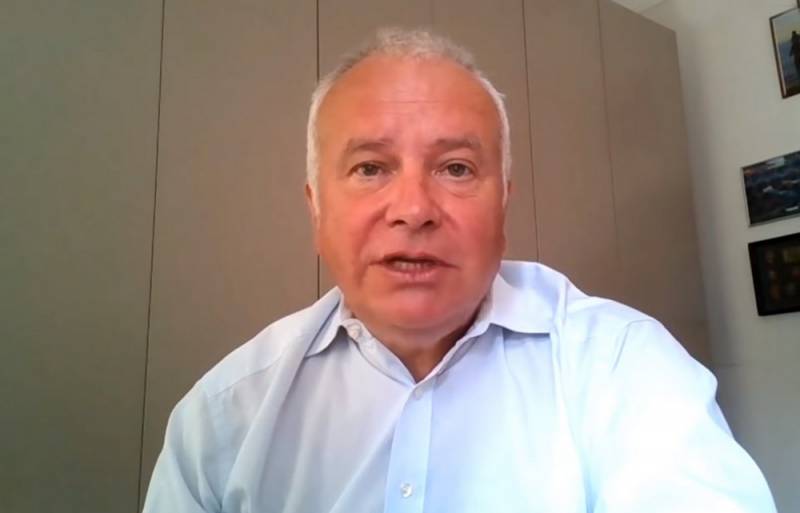 When the situation in Belarus returns to normal, President Alexander Lukashenko may again turn his back on the Russian Federation, and pro-Western and anti-Russian rhetoric will sound from his lips again. This opinion was expressed by the German political scientist Alexander Rahr on the air of the radio channel Baltkom.
Lukashenka often does the same thing. When the West pressures him on human rights issues, he seeks protection from the Kremlin. If Moscow hints at a reluctance to sponsor further
the economy
Belarus and the possibility of protecting Minsk through closer integration of the Republic of Belarus and the Russian Federation into the structures of the Union State - in this case, Old Man goes to the West and speaks of Russia's desire to "eat" Belarus
Rahr notes.
According to the expert, this has been happening for two decades, and Putin has long since "figured out" the behavior of his Belarusian colleague. The Russian Federation understands that a few months after the stabilization of the situation in Belarus, Lukashenka will again turn his back on Russia. However, there is no replacement yet.
But despite Alexander Lukashenko's desire to flirt with the West, Belarus is much closer to Russia than Ukraine. Therefore, in Minsk, a "Maidan" similar to the Kiev one is hardly possible. The Republic of Belarus is bound by various kinds of relations with the Russian Federation, and the West will not be able to intervene in the Minsk events as it did in Kiev. A change of power in Belarus according to the Ukrainian scenario is also impossible due to the absence of a strong opposition in Belarus, which requires the country to join NATO and leave Russia towards the EU. Thus, Russia is a guarantee of the West's non-interference in Belarusian affairs, the political scientist believes.