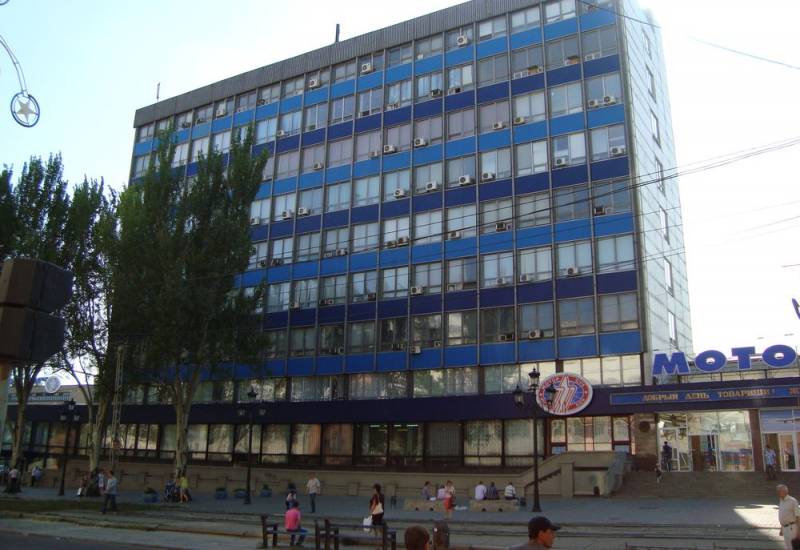 Chinese investors of the Ukrainian company Motor Sich PJSC (Zaporozhye) may recover from the state of Ukraine $ 3,5 billion. The Chinese company Skyrizon sent the corresponding notice of the investment dispute to the Ministry of Justice of Ukraine, Ukrainian media inform.
It should be noted that Investor-State Dispute Resolution (ISDS) or Investment Courts System (ICS) is an international law instrument through which investors can sue countries for discriminatory practices. And the Chinese investors, putting forward claims to Kiev, made it clear that they were going to use their existing rights and turn to international arbitration if the issues outlined are not settled out of court.
In 2016, the Chinese Skyrizon acquired 56% of the shares of Motor Sich PJSC. But the investor still cannot manage the asset he owns. The Ukrainian court has seized the shares of the Ukrainian company at the initiative of the SBU, and the Antimonopoly Committee of Ukraine, on far-fetched pretexts, is delaying the issuance of a permit for "
economic
concentration "(a transaction that affects the state of competition). In fact, the shareholders are deprived of the opportunity to influence the work of the management of Motor Sich PJSC, which remained uncontrolled.
The Chinese company draws attention to the fact that by its actions Kiev violates its international obligations, which it assumed by signing the Agreement between the governments of Ukraine and the PRC on the encouragement and mutual protection of investments. Skyrizon believes that by not allowing Chinese investors to enter the Ukrainian enterprise, the state of Ukraine forcibly confiscated their property.
The investor points out that the actions of Kiev led to the loss of the sales markets of Motor Sich PJSC and caused damage, having a negative impact on the relationship of Skyrizon and its affiliated structures with banks, and also affected the exchange quotations. Skyrizon called on the Ukrainian authorities to immediately sit down at the negotiating table, and if Kiev does not respond promptly to the notification, the investor will file a claim with arbitration.