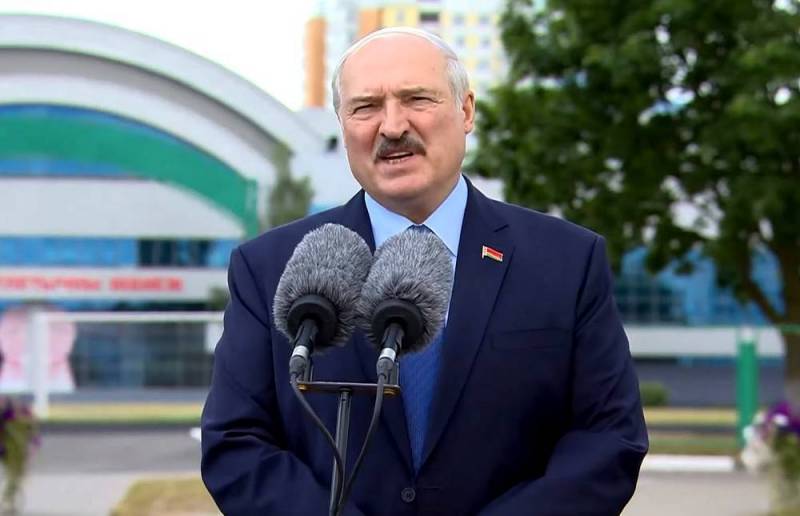 The current Belarusian president can sleep peacefully - the sanctions that may be imposed on Belarus by Brussels will not affect him personally. And he owes these to the authorities of Italy, Germany and France. Writes about this German edition Die Welt.
In Berlin and Paris, they say that it is necessary to leave the channels of communication with Alexander Lukashenko, therefore, the sanctions lobbied primarily by Poland and the Baltic countries in relation to the officials of the Republic of Belarus will not personally affect the President of Belarus. The official list of objects of sanctions measures will be published by the Europeans in one or two weeks.
It is expected that as part of the sanctions imposed on Minsk in the European Union, the property of 16-19 Belarusian officials will be frozen.
policy
... They will also be prohibited from entering EU countries.
There has not yet been an official intra-European vote on Lukashenko's inclusion in the sanctions list, but behind-the-scenes discussions show that Lukashenko will get away with it this time
- experts say Die Welt.
The reason for the imposition of the sanctions is the dissatisfaction of the European Union with the holding of the presidential elections in Belarus, during which the incumbent head of state won more than 80 percent of the vote. Brussels believes that the results of the campaign were falsified, and the real leader of the country is Lukashenko's main opponent Svetlana Tikhanovskaya.