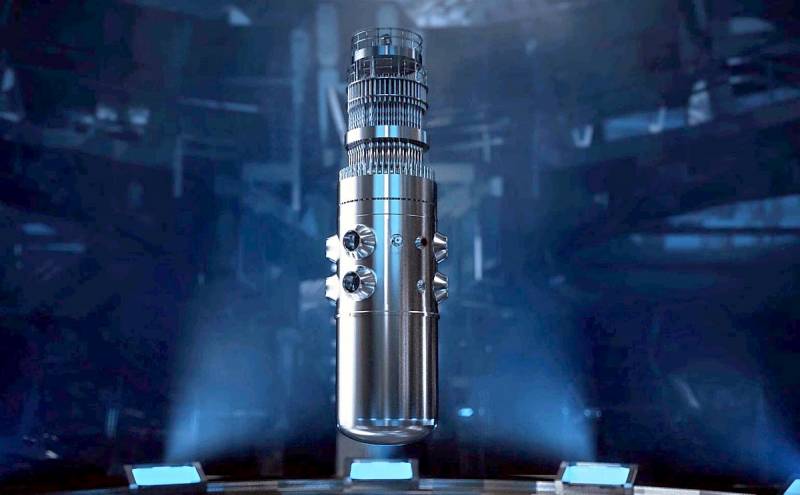 Yesterday, August 31, the reactor of the new power unit No. 2 at the Leningrad NPP-2 was successfully launched, as reported by the Rosenergoatom concern. This event is extremely important for the domestic power industry, since for the first time the reactor plant was brought to the minimum controlled power level.
Now a self-sustaining controlled nuclear reaction is taking place in the reactor core. In the near future, specialists are planning to conduct a number of tests. In particular, the reactor will be brought to a power of less than 1%. This experiment should ultimately confirm the reliability of the safety system of the entire installation.
In the future, the reactor power will gradually increase. The installation will produce the first kilowatt-hours in the fall. At the same time, the second power unit will be brought to the level of commercial operation at the beginning of next year.
The start-up that took place the day before completed the creation of the first series of power units with VVER-1200 reactors developed within the framework of the AES-2006 project. It should be noted that nuclear power plants of this type are now the main export product of Rosatom.
As for the Leningrad NPP-2, it accounts for 30% of electricity generation in the North-West of Russia. In other words, it is thanks to this power plant that every second lamp in the Leningrad Region is lit today.