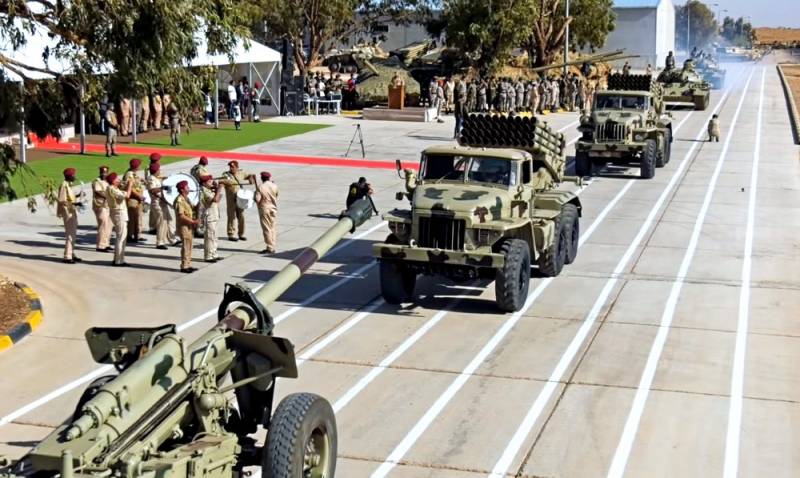 On August 30, the operational command of the Libyan Government of National Accord received data on the transfer of LNA forces to the Jufra air base, located south of the port city of Sirte. Sirte itself is located 450 km east of Tripoli. The Libya Observer reports on the buildup of forces of Marshal Khalifa Haftar before the battle for this strategically important point.
According to the PNS intelligence, the LNA combat units being transferred near Sirte include fighters from the Russian PMC Wagner, the Sudanese group Janjaweed, and hired servicemen from Chad and Syria.
In addition to cargo military
technology
with ammunition and other means of technical and material support, 112 units of heavy military equipment were sent to "Jufra". All ground and aviation units of the PNS have been ordered to be on high alert - soldiers must keep their hands on the trigger and be able to quickly respond to enemy actions
- noted in the intelligence reports of the army of Saraj.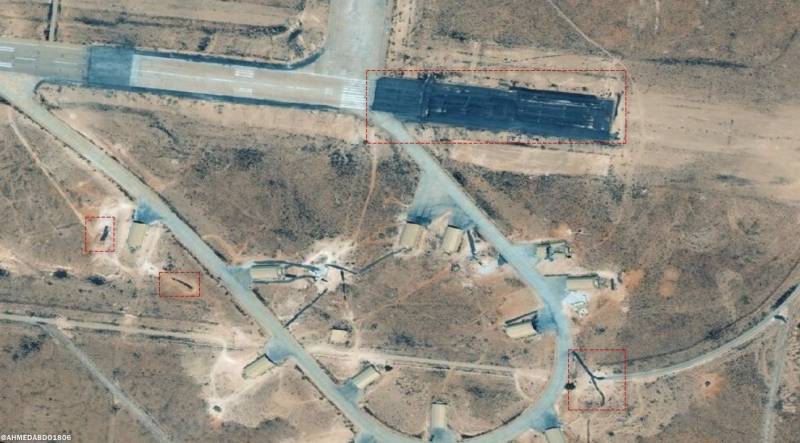 Repair and lengthening of the runway at the Jufra airbase
Earlier, officials of the Libyan National Army were critical of the initiative of the PNS leadership to end hostilities. Nevertheless, in recent days, there has been no intensification of clashes between the parties to the conflict - de facto, the truce between the forces of the PNS and the LNA is observed.