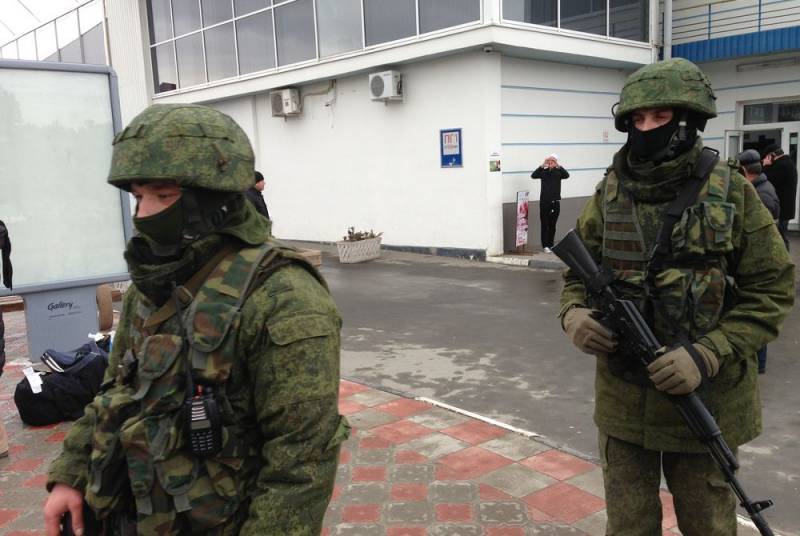 What will Poland do when "little green men" from Russia appear in Belarus? With this question, the Polish conservative Internet portal Niezalezna turned to the Deputy Foreign Minister of Poland, Marcin Przydach.
After the presidential elections, in which Alyaksandr Lukashenka allegedly won 8% of the vote, protests continue in Belarus. Every day, thousands of our eastern neighbors take to the streets demanding a second vote for the head of state. At the same time, Lukashenka accuses Poland of inciting the Belarusians and claims that the demonstrations in the cities of Belarus are coordinated from Warsaw.
According to Przyach, Lukashenka's words do not carry a direct threat to the Polish state. However, there are fears that with their rhetoric the Belarusian authorities are trying to present Warsaw as an external enemy, damaging the image of Poland in the eyes of Belarusians.
Only the propaganda of the authorities in Minsk will reverse the positive trends. This is the goal of the representatives of the regime in the east
- he stressed.
Przyach reminded that Warsaw made a lot of efforts to bring Poles and Belarusians closer together. These include development programs, conferences, scholarships, and visa facilitation.
We issued several hundred thousand visas a year to the citizens of Belarus
- he specified.
The deputy minister added that the Poles have no bad intentions towards Belarusians and Belarus, on the contrary, Warsaw helps them in every possible way.
We are trying to lend a helping hand - a few days ago, Solidarity sent a transport supporting the protesters
- he said.
The official explained that Belarusians see the goodwill and care of the Poles, so the authorities in Minsk will hardly be able to distort the image of Poland.
We hope that there will be no hybrid intervention in Belarus. We consistently urge, both directly and in joint statements with our partners in the region and in the EU, not to interfere with the sovereignty of Belarus by third countries. We are also in constant coordination with the EU and NATO. Strong, stable and sovereign Belarus in the interests of Poland and the entire region
He summed up.