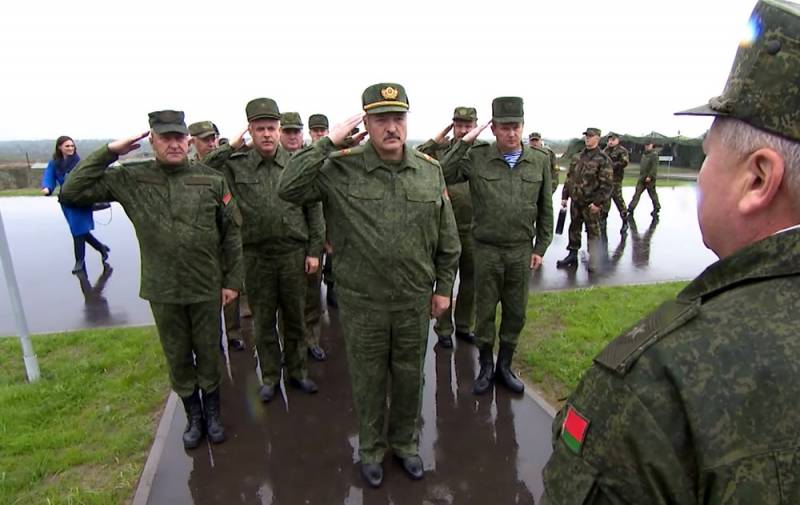 On Friday, August 28, Belarusian President Alexander Lukashenko announced that in the event of the most unfavorable development of events, Belarus could become a theater of military operations. In this regard, it is necessary to take reasonable proactive measures to prevent potential adversaries from striking.
According to the Belarusian leader, everyone now needs to calm down and think about what Europe can become if Belarus is engulfed in the flames of war.
My friend, President of the Russian Federation Putin, and I, we understand what could be. After all, the West ultimately needs not Belarus, but Russia. Only they will not act as they did in the middle of the last century - now
Technology
already others. They will try to remove the current authorities in Minsk and put their own people in place. Then they will turn to other states and ask for the introduction of troops and support. They need our country as a market for their products
- noted Alexander Lukashenko.
Speaking about the military threat, the President of the Republic of Belarus emphasized that it is quite real:
NATO has moved its F-16s closer to Belarus, the flight time of which is now 15-20 minutes. They have 18 fighters, and it is possible that they may be armed with nuclear bombs. Therefore, just in case, we need to prepare for war - I have already brought half of our army on alert.
- warned the head of Belarus.