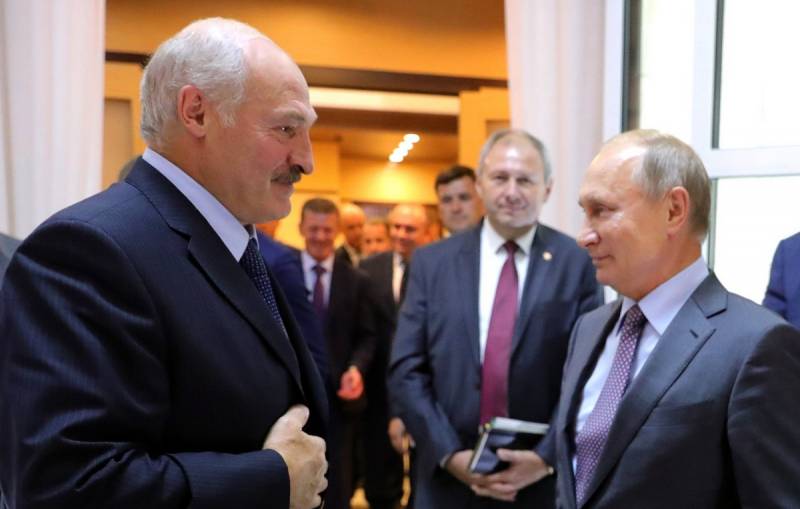 President of Belarus Alexander Lukashenko announced that he had reached an agreement with Russia on refinancing Minsk's debt in the amount of $ 1 billion - the prime ministers of the countries will soon hold relevant negotiations.
We agreed with Moscow that we will keep this money with us, and it will become a good help in supporting the exchange rate of our national currency.
- noted the Belarusian president.
Although we are talking specifically about refinancing the debt of the Republic of Belarus to the Russian Federation, the Belarusians are unlikely to be able to return this money to Russia - in fact, the Kremlin forgave Belarus the debt in order to help its western ally in these difficult times.
According to Lukashenka, now the country has a stable financial position - a floating exchange rate of the dollar and euro, the ability to withdraw cash from banks, etc. There is also no need to artificially restrain the fall of the Belarusian ruble. The return of foreign exchange reserves to Belarus also played into the hands of stability. The National Bank and the government are in control.
We have already experienced a lot: elections, street demonstrations, calls for riots and all the actions of those who wanted to strangle our country. We will survive possible financial storms
- stressed the leader of Belarus.