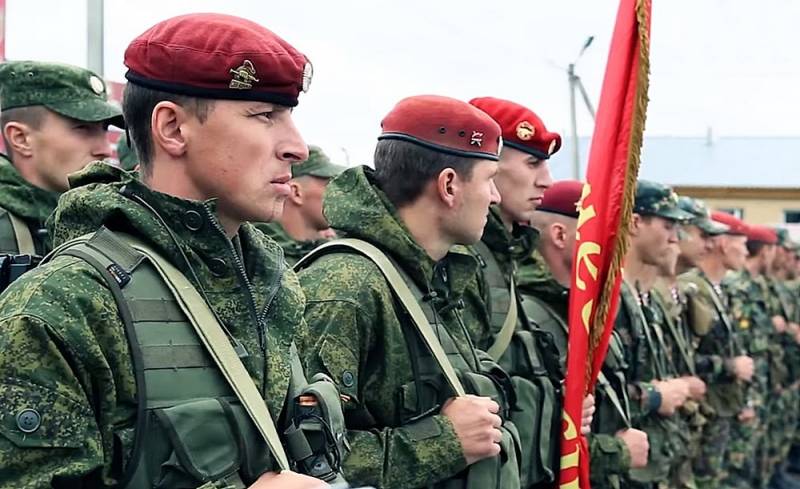 Russian President Vladimir Putin announced that he has formed a reserve for possible military assistance in order to resolve the internal situation in Belarus. However, there is currently no need for these actions. The head of the Russian state said this in an interview with the Russia-1 TV channel.
Alexander Grigorievich asked me to form a reserve of security officials to help stabilize the situation in Belarus, and we did it. There is no need to use them now. Our security forces will help our Belarusian colleagues in the event that extremist elements in Belarus go over to open robbery, start setting fire to houses and cars and seize administration buildings
- said Putin.
The President also stressed that such actions on the part of Russia are provided for by the articles of the agreement between the Russian Federation and the Republic of Belarus within the framework of the Union State. According to the text of these provisions, Moscow and Minsk should, if necessary, support each other in protecting external borders and state sovereignty, as well as in ensuring stability.
Lukashenka's appeal to Putin for help was announced on August 24 by the former president of Ukraine and Kiev's representative in the contact group on the settlement in Donbass, Leonid Kravchuk. According to him, it will be military assistance to stop destructive processes in Belarus initiated by external forces.