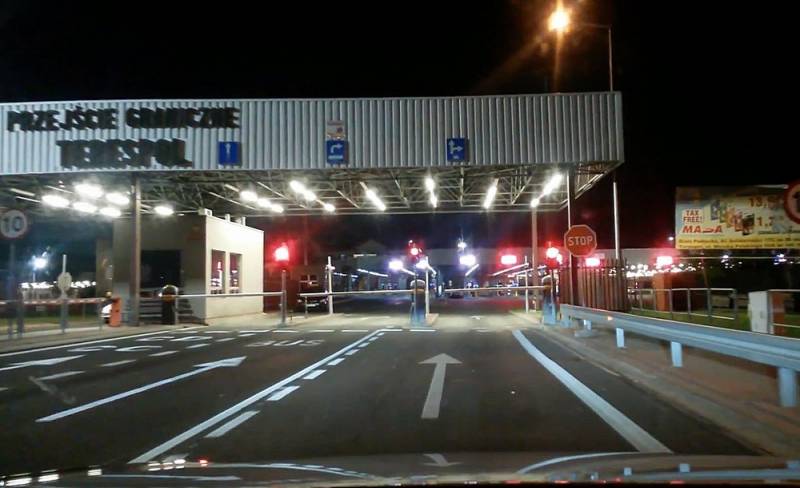 The Polish authorities began to let the inhabitants of Belarus into the country without official documents and visas, said the Prime Minister of the country Mateusz Morawiecki. A few days earlier, Warsaw announced the possibility of facilitating the entry of Belarusian citizens into Poland.
According to polish
policy
, the citizens of the neighboring state who entered the country physically suffered from the reprisals of local security officials, committed by them in response to disagreement and mass rallies against the rigging of the presidential elections in Belarus - according to official data, on August 9, Alexander Lukashenko again took the presidency. Morawiecki asked to prepare medical facilities to provide victims with all the necessary assistance - individuals and organizations are already contacting the Polish authorities with relevant requests.
Meanwhile, the head of the Polish Prime Minister's Chancellery Mikhail Dvorchyk announced that his country would not recognize the results of the presidential elections in Belarus. Moravetsky himself speaks of the need for tough sanctions against the Belarusian authorities - in his opinion, one should not limit ourselves to a ban on entry into the EU for two or three dozen RB officials.
Warsaw insists on the European format of sanctions - they must be taken seriously by Lukashenka. We will discuss this issue with Angela Merkel in the near future.
- emphasized Mateusz Morawiecki.