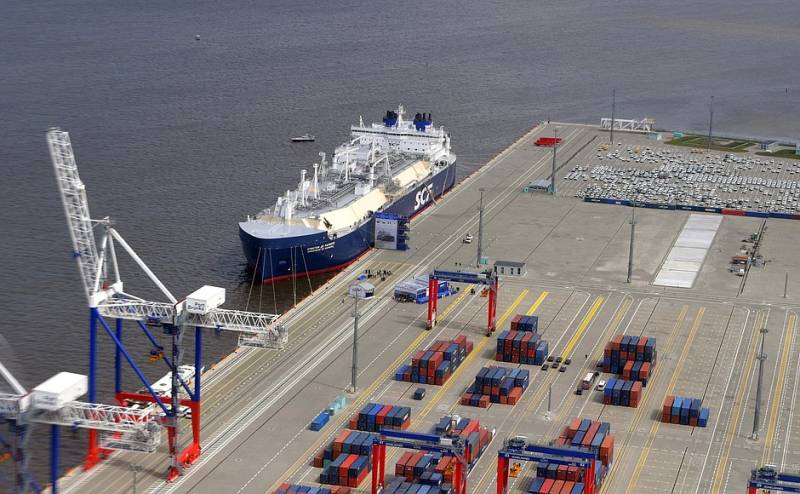 Due to the global development of world markets, Russia has become dependent on the supply of products (both imports and exports) by sea, and therefore vulnerable in this regard in the event of strategic deterrence and military action. So says the veteran of the US Navy, author of the book "Soviet Naval Diplomacy" Bradford Dismuks - his words are reported by Clio's Musings.
Russia ranks second after China in the number of merchant ships flying its own flag. The American veteran believes that in the event of a military conflict between Russia and the United States, the latter should declare a naval blockade of Moscow, providing these measures with all possible means - the Russian Federation and its ships should be expelled from the World Ocean. US warships will track Russians in the Arctic, Europeans in the seas washing Europe, Japan and South Korea in the Far East and the Pacific.
All this would mean the uselessness of the large Russian merchant fleet - it will be unable to ensure the export of liquefied natural gas and agricultural products, without which Russia will have a very difficult time
- said the American expert.
In this regard, Dismuks sees the need for the invention of weapons that would cause significant damage to the engines of enemy ships, without affecting the ships themselves and without threatening the lives of their crews.