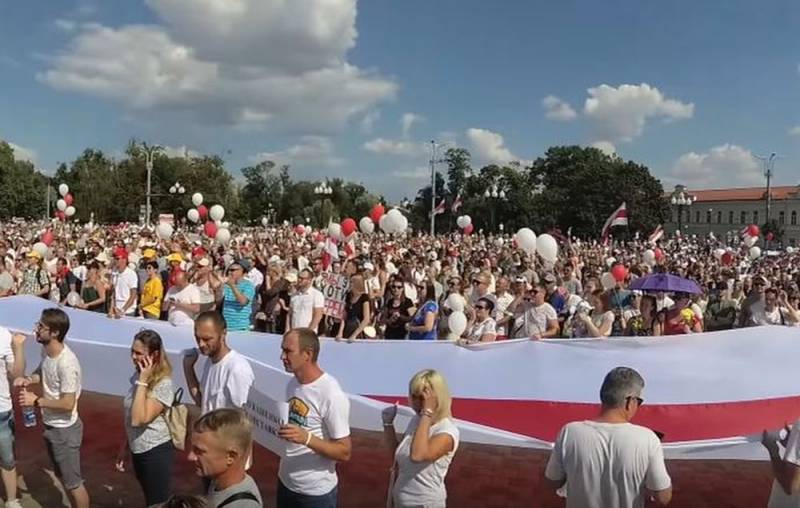 There is an entire region on the territory of Belarus, which is now virtually outside the control of Minsk. This was announced on the air of the YouTube channel "Feigin LIVE" by the Belarusian nationalist, representative of the Ukrainian "National Corps" Sergei Korotkikh.
According to the Korotkikhs, most of the inhabitants of the Grodno region of Belarus, bordering on Poland and Lithuania, have long acquired "Pole cards". This document, issued by the Polish authorities, gives the right to obtain Polish citizenship and provides other privileges.
At the same time, Minsk is trying to hush up this problem and diligently pretend that they control this region. For example, recently in Grodno, President Alexander Lukashenko spoke at a rally in his support, who had previously urgently relocated an entire brigade to the region and began military exercises there.
It is not clear how Lukashenka will now resolve this issue, the courts there released all the detainees and dropped the charges against everyone who participated in the protests. They (the protesters - ed.) Organize any performances and very harshly criticize Lukashenka. All this at the level of the city and regional authorities
- he specified.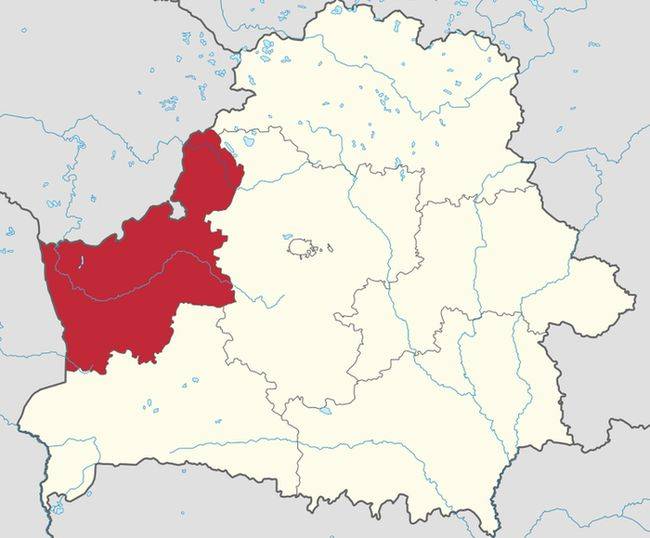 Korotkikh stressed that the mayor's office and the regional leadership conditionally "swore allegiance to the people" and turned their backs on Lukashenka. In his opinion, the city of Grodno has now returned to the Magdeburg Law, according to which he lived under the Polish crown (Grodno received an incomplete feudal city government in 1391, and a century later, in 1496, full).
This is one of the first cities that lived by this right, you can remember, and now he has returned to this right. Now there is already an enclave inside Belarus, which is not at all pro-Lukashenka
- he added.
Korotkikh is sure that Lukashenka now does not control anything in the specified region.
The police are with the people, the local leadership is with the people. How it ends is an interesting question. <…> The majority of young people studied in Poland, in good universities. They definitely don't want to go to Russia. They definitely do not accept Lukashenka. And this will be a problem for Minsk
He summed up.