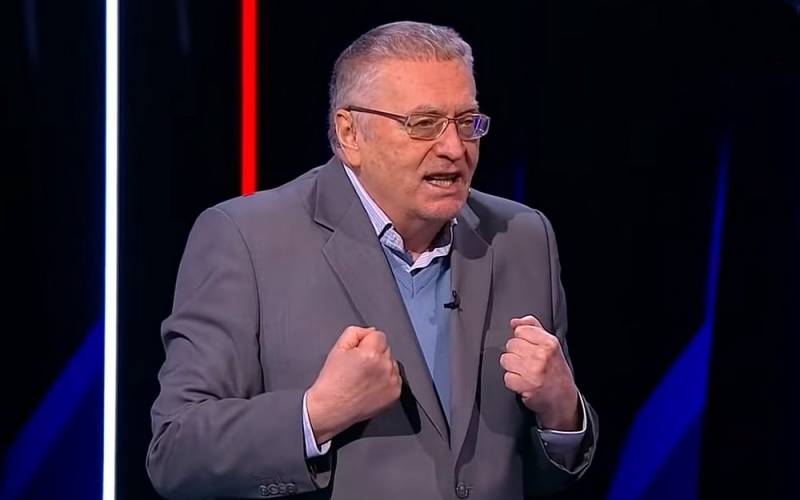 On August 19, the head of the LDPR party, Vladimir Zhirinovsky, visited the Lefortovo pre-trial detention center, planning to visit his fellow party member Sergei Furgal, the arrested ex-governor of the Khabarovsk Territory, there. He did not find the van. However, answering questions from ubiquitous journalists, Zhirinovsky soon moved from the disgraced Furgal to protests in Belarus. He explained why Lukashenka received so many votes in the presidential elections.
Alexander Grigorievich, you're finished, everything is against you, we're tired of you
- Vladimir Volfovich is conducting a sort of correspondence dialogue with Lukashenko.
Maybe he got not 80 percent, maybe it was 51 - well, then he would have written to the opposition 49 percent. Or let him have a second round. In this case, it was possible to raise all state employees loyal to him - after all, the state pays them wages. If necessary, we can come to help - we have a Union State! And in the second round, he would have won an honest victory
- so, according to Zhirinovsky, the Belarusian president should have done.
Lukashenka has the mindset of a state farm director. This is not his fault, but his misfortune - Alexander Grigorievich is what he is, a product of the Soviet era
- the politician draws an analogy with the widespread overestimations of their statistics by state farms in the late USSR.