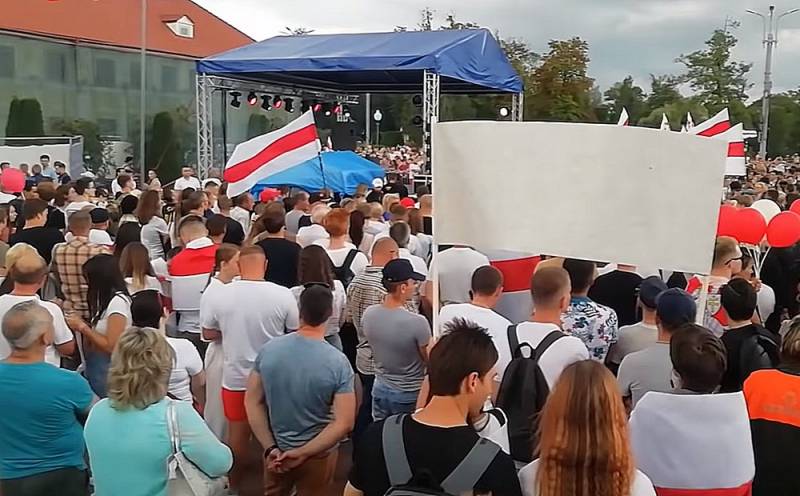 The executive committee of the city of Grodno (western Belarus) has supported the demands of the opposition forces against Alexander Lukashenko, who won the presidential election. The dissenters were allowed to hold rallies in the central part of the city and speak on the air of the local media. The opposition took advantage of this - an opposition concert was held in Grodno all day on August 19, the square was filled with crowds of people, in which white and red flags flashed.
While rallies in favor of the current government are being held in the eastern part of Belarus, protests were allowed in Grodno, they promised to release those arrested and announced other measures to please the opposition. RB follows the path of Ukraine - that is, to collapse. And this inspires serious concern.
- Yuri Tkachev, a journalist from Odessa, comments on the situation.
Fans of the Grodno hockey club "Neman" announced that they are temporarily stopping active support of the players in the light of the latest
political
events in Belarus, and in Grodno in particular. It is possible that young people of strong constitution are accumulating strength for other purposes.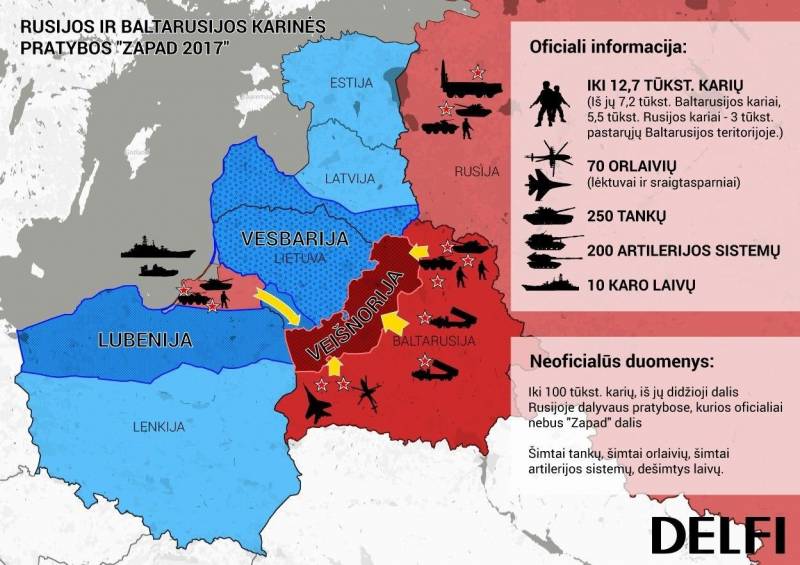 The riots in the capital of the country were supposed to lead to the paralysis of the authorities, and the result of the rallies in Brest and Grodno could be the seizure of administrative buildings by the opposition. After that, it is quite likely that Poland will intervene in the military to protect the Polish and Catholic population of the local regions. That is why a group of Polish troops is stationed at the border with Belarus - if necessary, they will reach Grodno and Brest within half an hour.
- this opinion was expressed by political scientist Alexei Dzermant in his blog.