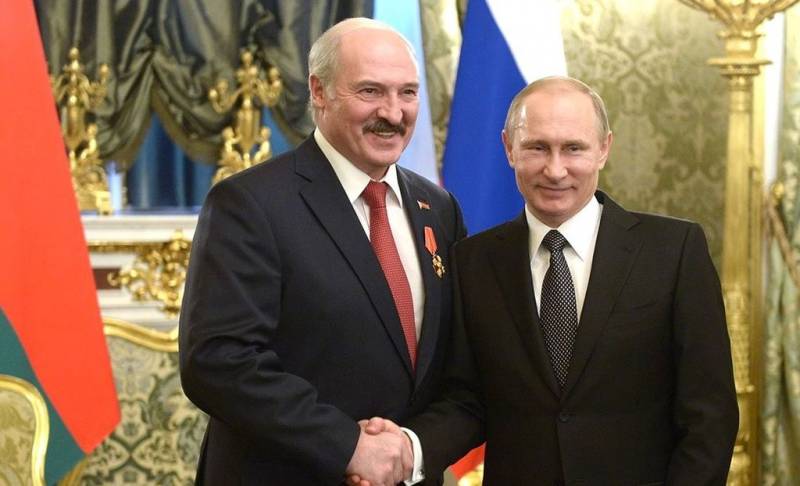 On August 15, 2020, President of Belarus Alexander Lukashenko held a meeting, during which he spoke about the Union State and announced the unfolding aggression. In addition, the Belarusian leader held telephone talks with Russian President Vladimir Putin and announced his trip to the General Staff.
We need to contact Putin, the president of Russia, so that I can talk with him now. Because this is already a threat not only to Belarus
- he said.
According to Lukashenko, the defense of Belarus today is the defense of the Union State and an example to others.
If the Belarusians can't stand it, this wave will roll there (hinting at Moscow - ed.)
- stressed Lukashenko.
The Belarusian leader added that he will discuss the issues of "color revolutions" and external interference in the situation in the country at the Belarusian Defense Ministry. After the end of the meeting, the Belarusian head of state talked on the phone with his Russian counterpart and went to the Strategic Management Center in the Ministry of Defense, where he held another meeting.
There, during the discussion of the above issues, Lukashenko noted that Belarus has its own government. Therefore, states that are now trying to act as mediators should first of all put things in order at home, and not think about others.
In turn, the Kremlin confirmed that on August 15, 2020, at the initiative of the Belarusian side, a telephone conversation took place between the leaders of the two states. Lukashenka reported on what is happening in his country. After that, both sides expressed confidence in a speedy settlement of all problems. The heads of state agreed to continue strengthening relations in the interests of the fraternal peoples of Russia and Belarus.