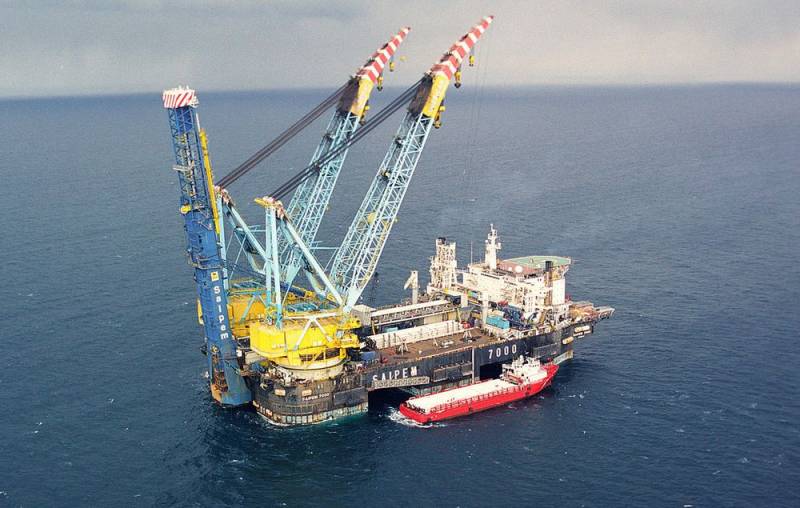 On the route of the future Baltic Pipe gas pipeline, the study of the intersection of the Nord Stream and Nord Stream 2 strings in the Baltic is starting. Work on the construction of underwater crossings at Bornholm Island and the construction of inlets / outlets of a new gas pipeline near Poland and Denmark will begin in August-September 2020.
One of the four contractors, Ramboll Danmark, will carry out research and development activities in accordance with the permits issued by the Danish authorities.
As for the pipe-laying on the section of the gas pipeline from Norway to Denmark, work on it should begin in the summer of 2021. The installation will be carried out by the Italian company Saipem. The completion of all work and the commissioning of the gas pipeline are scheduled for October 2022.
The preliminary cost of the entire gas transmission pipeline is about 2 billion euros. The project costs will be divided equally by Gaz-System (Poland) and Energinet (Denmark). Up to 10 billion cubic meters should be supplied via the pipeline from Norway to Poland via Denmark. meters of gas per year.
Prior to this, Energinet and Gas-system assured the Danish regulator DEA that concrete "mattresses" will be used at the intersections to ensure safety. Moreover, the masonry and structures will be coordinated with Nord Stream and Nord Stream 2.
We remind you that in January 2020, the head of Gaz-System Tomasz Stempenj told the media that permits for crossing gas pipelines from Russia to Germany had already been received.
We reached an agreement on the crossing of the underwater infrastructure by the Baltic Gas Pipeline and signed corresponding agreements in this regard with Nord Stream and Nord Stream 2 in December 2019
he said then.
Note that Baltic Pipe is not subject to the restrictions of the EU gas directive. At the same time, the Polish PGNiG has already bought 80% of its capacity at an auction.