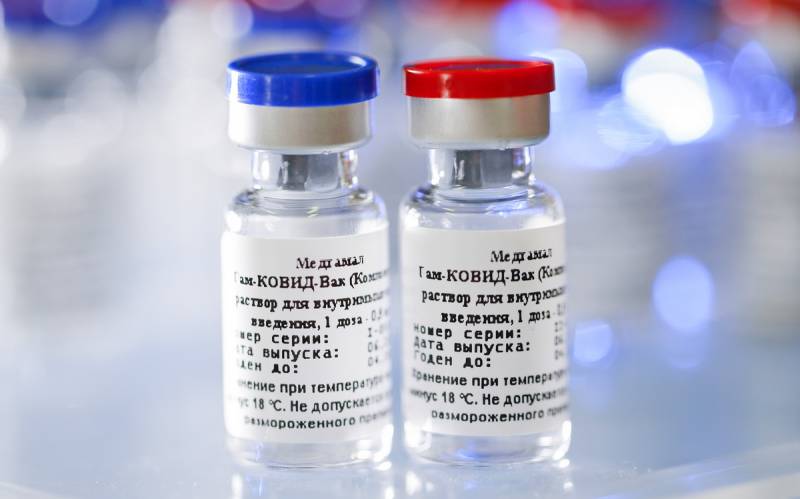 On August 11, 2020, Russia became the first country in the world to register a coronavirus vaccine. However, more and more scientists are coming to the conclusion that it can be fatal, writes the Polish conservative Internet portal Niezalezna.
The vaccine is called Sputnik V. It was developed jointly by the Honorary Academician NF Gamaleya National Research Center for Epidemiology and Microbiology of the Ministry of Health and the Russian Ministry of Defense. The issue will be carried out by the Biopharm enterprise in Zelenograd, part of AFK Sistema.
Russian President Vladimir Putin said the vaccine is safe and has passed all the necessary tests. He said that one of his daughters personally tested the effect of the vaccine. However, the Western scientific community is concerned about whether this vaccine is actually safe.
Developing and starting to use a new vaccine is a very complex process. A key element is clinical trials, which are divided into three main phases, which last for months. But many vaccines also go through phase four trials. It starts after the vaccine has already been released and lasts for several years.
Experts are confident that the Russians, wanting to be the first, have significantly reduced the testing time for their vaccine. Clinical tests began on June 17, 2020. Only 76 volunteers were vaccinated, half received the vaccine in liquid form, and half in the form of a soluble powder. The completion of the tests was announced in early August.
Moreover, in the same USA, the number of patients at the third stage of vaccine trials was 30 thousand volunteers.
Scientists in the West are sounding the alarm that Russia's actions could do more harm than good. This can lead to health problems for citizens and an overall decrease in confidence in vaccines. Many consider the incident unethical and irresponsible, more like an experiment on the population.
Experts note that Russia has not published test results anywhere and describes the developed vaccine very sparingly.