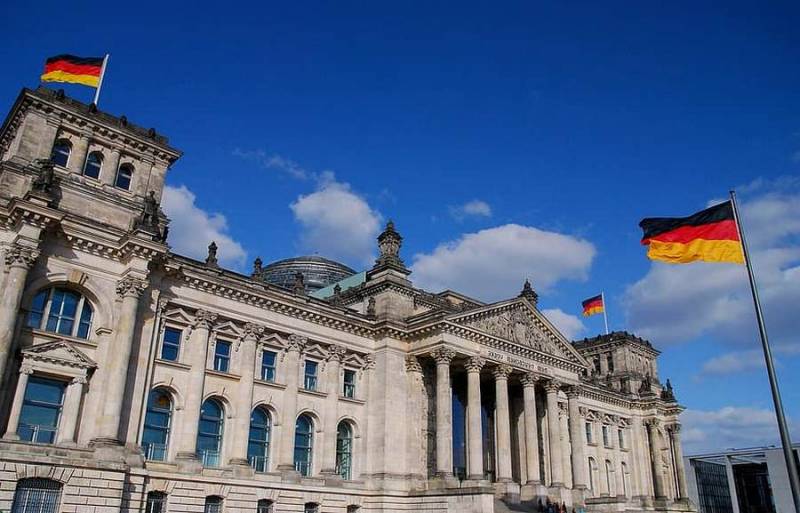 The FRG authorities see numerous evidences of fraud in the past presidential elections in Belarus. This was stated by representatives of the German Foreign Ministry.
According to the data of the Belarusian electoral commission, 80,2 voters voted for the current president of the country. Lukashenko's main rival, Svetlana Tikhanovskaya, was supported by about 10 percent of Belarusian citizens. Berlin doubts the veracity of these data and is preparing a statement on non-recognition of the results of the people's will in Belarus.
German
policy
are based in this case on information from exit polls outside Belarus. Thus, in Moscow and other European cities, Lukashenko was supported only by every tenth person who voted - this in no way correlates with the official statistical information.
Even the minimum requirements for democratic procedures were not met during the elections. One cannot help but believe the numerous reports of fraudulent results. Minsk did not provide any opportunity for the OSCE staff to work in Belarus. Political leadership must respect the will of the people
- said the official representative of the German Cabinet of Ministers Steffen Seibert.
In fact, the Europeans are demanding Lukashenka's departure from the political scene - this is exactly what the protesters on the streets of large Belarusian cities want.
According to the German politician, the EU must work out a joint position on the internal political situation in the Republic of Belarus.
In turn, Polish Prime Minister Mateusz Morawiecki called on the EU countries to organize an emergency meeting in connection with the situation in Belarus.