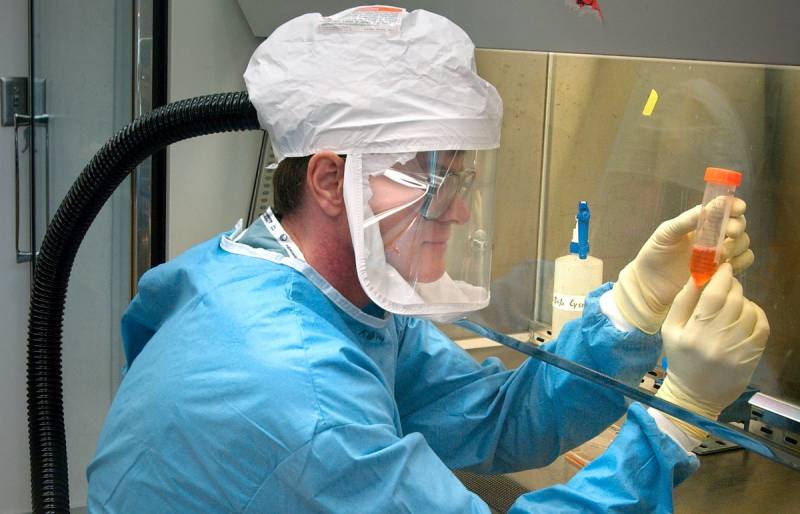 China plans to open seven laboratories for the study of highly dangerous viruses by 2026. One of them will be located in Harbin - 360 kilometers from the Russian Primorsky Territory.
The Harbin laboratory will deal with zoonotic infections, including the most dangerous of such viruses, which has become the cause of the pandemic that is currently raging in the world.
In China, there is still one such laboratory - it is located in the notorious Wuhan. The Wuhan center will become the leading one in the network of research institutes, as well as organize international cooperation, in particular, with the UN. Seven new laboratories will join the virus research effort.
The development of a viral research program was initiated by the Chinese authorities in connection with the increased incidence of fatal infections in the regions of the country. In particular, in provinces near Mongolia, an outbreak of bubonic plague has recently been noted. In the Autonomous Prefecture of Inner Mongolia (northwestern region of China), a local shepherd became infected with this terrible disease in early July.
By the end of this year, a third-degree security regime has been introduced in the region, which prohibits the consumption of animal meat - potential carriers of the plague, as well as the need to report all suspicious cases to the population. This was reported by the BBC.