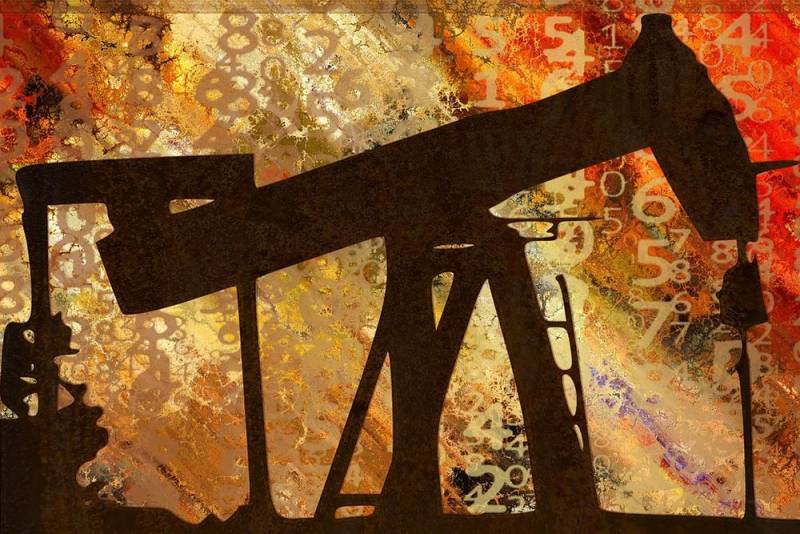 Russia counted on a quick victory of the LNA of Khalifa Haftar in Libya over the PNS, but the offensive on Tripoli failed and now Moscow is trying to achieve its goals in a different way, writes the Swiss newspaper Neue Zürcher Zeitung.
According to journalist Christian Weisflog, who has been a member of the editorial staff of the Neue Zürcher Zeitung since April 2014, oil can be a weapon. He believes that Russia and the United Arab Emirates clearly prove this in Libya. Most of the country's oil industry fell under the control of the LNA. In January 2020, oil production and export were practically paralyzed.
Oil production in Libya fell from 1,2 million to 100 thousand barrels. per day
- Weisflog said.
As the journalist noted, Haftar justifies his actions by the fact that Tripoli unfairly distributed oil revenues, and even pays for the services of militants and terrorists with this money.
In turn, Tim Eaton, a senior expert on the Middle East and North Africa at the London think tank Chatham House, doubts this is the case. He recalled that the blockade of oil exports by Haftar began a few days before the Berlin conference on Libya, which indicates oil as
political
pressure lever.
According to the Libyan expert, director of the Sadeq Institute (Libya) Anas al-Gomati, back in 2015 in the east of Libya, they wanted to create a parallel oil company, whose accounts were to be located in the UAE. But the plan failed thanks to Washington's intervention.
Or do you really believe that Russia is interested in a fairer distribution of oil revenues in Libya?
Al-Gomati asked.
After that, Al-Gomati said that as soon as the PNS took control of a field and began production, fighters from the Russian PMC Wagner appeared. They drove out the PNS and blocked oil production. As a result, the PNS has already lost about $ 6 billion. The expert believes that now Haftar does not decide anything in Libya. Russia and the UAE need it only to give the appearance of the "Libyan" nature of everything that happens.