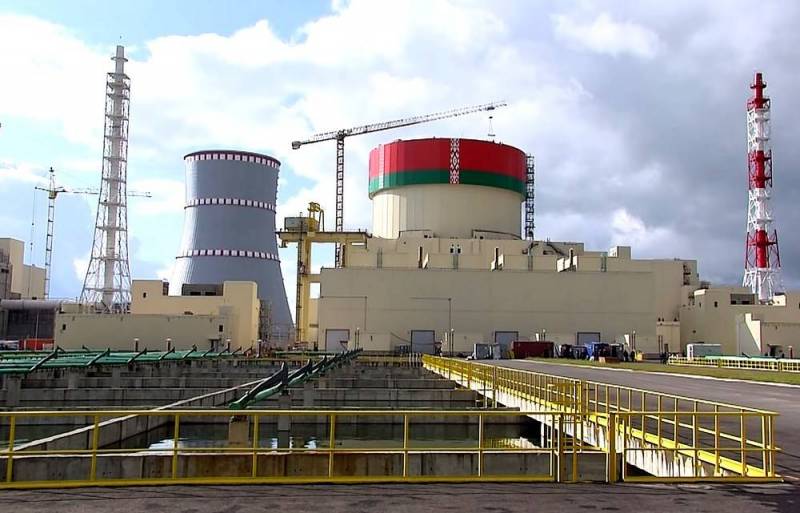 In Lithuania, it is believed that Washington should intervene in the construction of the Belarusian nuclear power plant, as it did with the Russian pipeline Nord Stream 2. This opinion was expressed by the Minister of Energy of Lithuania Zhigimantas Vaichiunas, speaking with the American Secretary for Energy Dan Bruyette.
We have observed the actions of the US authorities with regard to the Nord Stream 2 gas pipeline and have a positive attitude towards them. The same should be done in the BelNPP plan - this is another threat to the security of the region
- emphasized Vaichiunas, actually asking the Americans to disrupt the BelNPP project.
Belarus is building its first nuclear power plant near the town of Ostrovets, Grodno region. The facility will include two power units with a capacity of 1200 megawatts each. Earlier it was reported that the first block will be put into operation this year, the second - next.
Lithuania began to make claims to the station from the very beginning of its construction. According to the authorities in Vilnius, the nuclear facility is unsafe and does not meet the required international standards. In addition, it serves as another tool for promoting Russian interests in Europe.