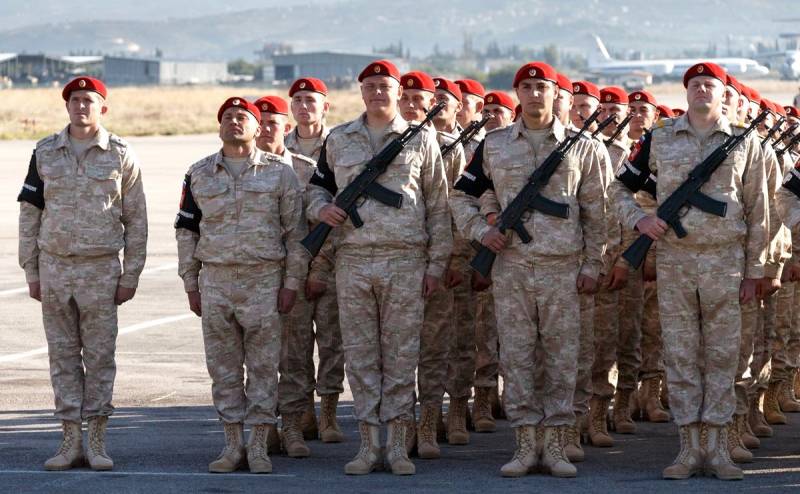 In Germany, it became known about a confidential document of the country's Ministry of Foreign Affairs, detailing "exposing" the Kremlin's insidious plans to strengthen its activities in Africa. This is reported by the publication from Germany Bild.
Since 2015, Moscow has entered into various kinds of agreements with 21 African countries. Moreover, the most important area of ​​cooperation is military cooperation with regimes, many of which can be called dictatorial.
Putin, on the basis of various treaties, has guaranteed the creation of six military bases in states such as Eritrea, Egypt, the Central African Republic, Mozambique, Sudan and Madagascar. In addition, Russian military advisers train Black Continent soldiers. For example, about 180 Russian instructors work in the CAR, about two dozen soldiers from Mali are trained in Russia. Moreover, the main focus of the Russian military authorities is on private military formations like PMC "Wagner"
- notes the publication.
German experts point out that Russian military companies are a tool for realizing the Kremlin's economic and political influence on African regimes. Russian military personnel help local dictators to strengthen their state systems. Meanwhile, about 38 percent of arms deliveries to Africa fall on the Russian Federation.
In addition, Putin's Russia in this way can protect the countries of the poorest continent from the emergence of "color" revolutions there. The loyal authorities of these countries, in turn, will help Moscow pursue its foreign policy line within the framework of the UN and other international organizations.