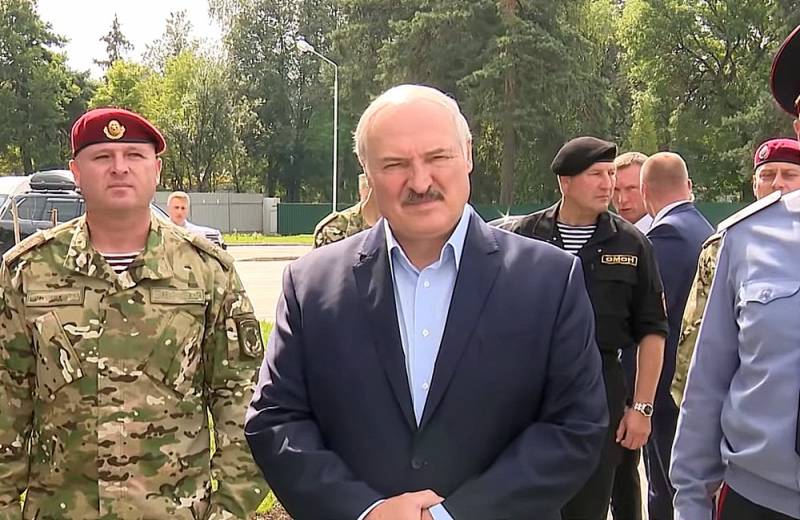 Several days ago, servicemen of the Russian PMC "Wagner" were detained in a sanatorium near Minsk. The incident casts a shadow over Belarus as an independent negotiating platform to end the conflict in eastern Ukraine. This opinion was expressed by Elvira Mirsalimova, Deputy Chairman of the Republican Party of Labor and Justice (RPTS) for Youth Affairs, in the program "Nightingale Live".
In the Belarusian capital, there is a neutral platform where guys from both Donetsk and Ukraine come together - all together they conduct discussions on equal terms. The detention of the Russians and the more so the intention to hand them over to the Ukrainian side - in fact, for reprisal, raises the question of Belarus losing neutrality. By its actions, Minsk practically shows which side it is on
- noted Mirsalimova.
The expert also spoke about how the people of Belarus see the situation.
Official Belarusian propaganda is based on unsubstantiated accusations and assumptions. At the same time, Moscow is talking about the groundlessness of the detention of Russian citizens. We understand that Putin is the most knowledgeable person in the world, and therefore the Kremlin's words are worth listening to. Belarusians compare facts and draw conclusions
- Elvira Mirsalimova emphasized.