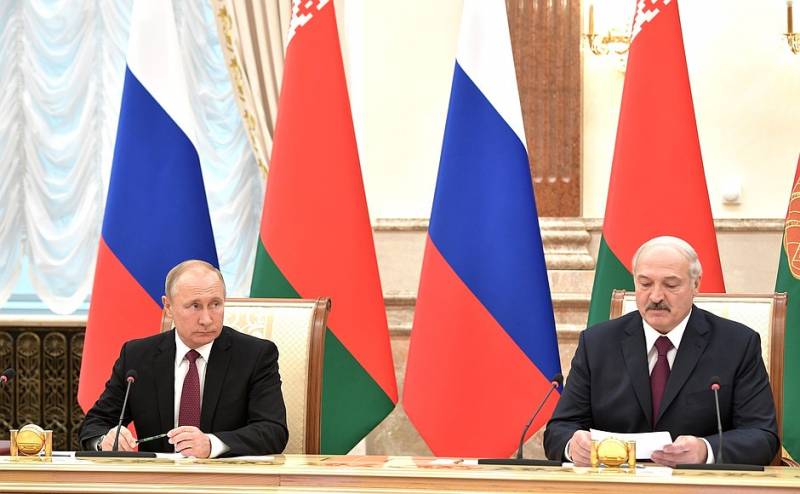 On the eve, three dozen Wagner PMC fighters in military uniform were detained in Belarus. In Russia, they believe that it is not constructive for Minsk to aggravate relations with Moscow - it is better to return citizens to the Russian Federation. This was stated by Russian
political
figures and experts in the comments for
"Izvestia"
.
The Duma Committee on CIS Affairs, Relations with Compatriots and Eurasian Integration believes that the incident with the detention of Russian citizens in Belarus may negatively affect the opening of borders between the two states.
Everything can affect the lifting of restrictive measures, including the scandal with the "militants of a private military company" in Minsk, and other similar events
- noted the head of the Committee Leonid Kalashnikov.
Head Department of the Institute of CIS Countries Vladimir Yevseev believes that Belarus should provide Russia with all the information it has in order to develop a joint constructive decision on the detained "Wagnerians". In his opinion, the extradition of the captured people to Ukraine would be a big mistake of the Belarusian authorities.
Paul Kalinichenko, an analyst at the Kutafin Moscow State Law University, expressed the opinion that since Russia has no claims against the citizens arrested in Belarus, the issue should be settled through diplomatic channels.