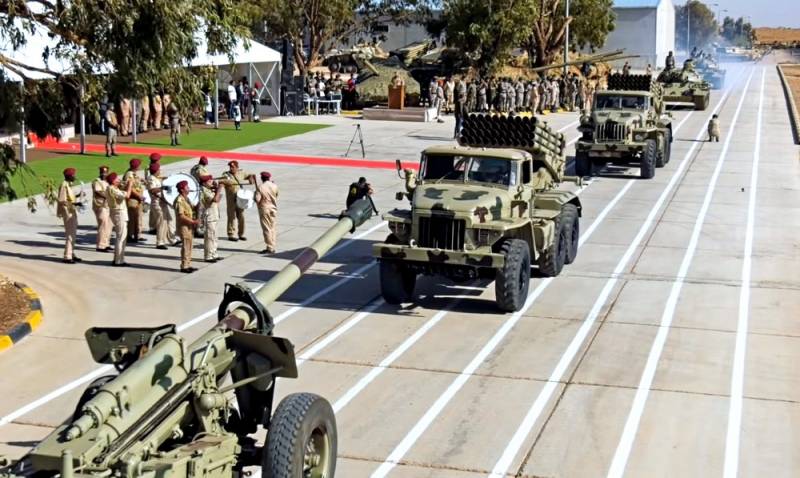 From the very beginning of the Libyan conflict, Turkey has been viewed as a decisive force in the confrontation between the troops of Saraj and Haftar. Ankara announced that the PNS will not stop attacks on the LNA positions until the capture of Sirte and the Al-Jufra air base. However, Russia managed to influence the situation and persuade the Turkish authorities to make certain concessions in Libya. This is reported by the resource Al-Monitor.
So, on July 22, Moscow announced its intention to create conditions for a sustainable ceasefire in the country - this was announced at a press conference after a series of meetings at the level of the heads of the foreign ministries of the Russian Federation and Turkey. As a result, the countries agreed to "continue joint efforts to establish peace", as well as to assist in "establishing dialogue between the warring parties" in accordance with the documents of the September 2019 Berlin Conference.
Thus, Ankara, under pressure from the Kremlin, abandoned its attempts to seize Sirte and Al-Jufra. By "dialogue" one should understand Turkey's recognition of Haftar as one of the parties to the peace process, given that the head of the LNA was present at the September conference in Berlin.
At the same time, Russia never took sides in the Libyan war - at various times we cooperated with all the parties to the conflict and invited them to Moscow. Contacts are maintained to this day. In addition, Libya's neighbors, Algeria, Tunisia and Egypt, should also play a more active role in the region.
- noted Russian Foreign Minister Sergei Lavrov.