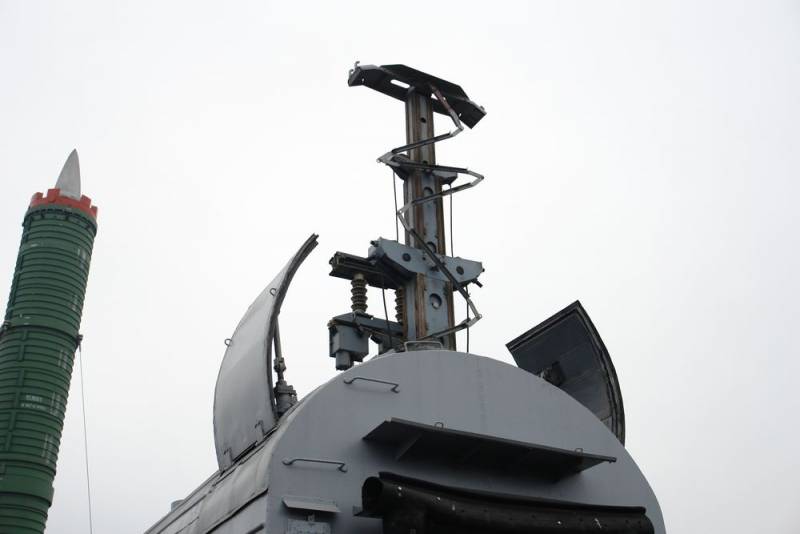 Military expert and editor-in-chief of the monthly magazine "National Defense" Igor Korotchenko in an interview with the portal
"NewInform"
told in what case Russia will have "nuclear trains".
Korotchenko noted that the Strategic Missile Forces may acquire the Barguzin BZHRK or something similar if the foreign policy situation for the country becomes more complicated. He explained that Russia had no need for such a complex before.
Earlier (in 2017 - ed.) It was adopted
political
the solution is not to deploy a missile system, but to focus on the implementation of projects of a different plan
- the expert specified.
However, Washington is not yet going to renew the agreement on the strategic offensive arms of the two countries (START-3). Therefore, Moscow may reconsider its decision.
If the Americans begin to deploy their medium-range and shorter-range missiles on the territory of NATO member countries, they will reduce the strike time on Russian territory to 5-6 minutes from the moment of launch
- The expert added.
According to Korotchenko, the main feature of the BZHRK is the difficulty of identifying it for the enemy. It practically does not differ from ordinary trains that run across the vast territory of Russia.
The expert stressed that the BZHRK is a deterrent weapon, i.e. potential retaliation. Therefore, in the event of an attack, a retaliatory strike is guaranteed. The presence of such an instrument in the arsenal of the Strategic Missile Forces will only strengthen the country's defense capability. At the same time, whether or not Russia has a BZHRK, depends largely on the behavior of the United States.