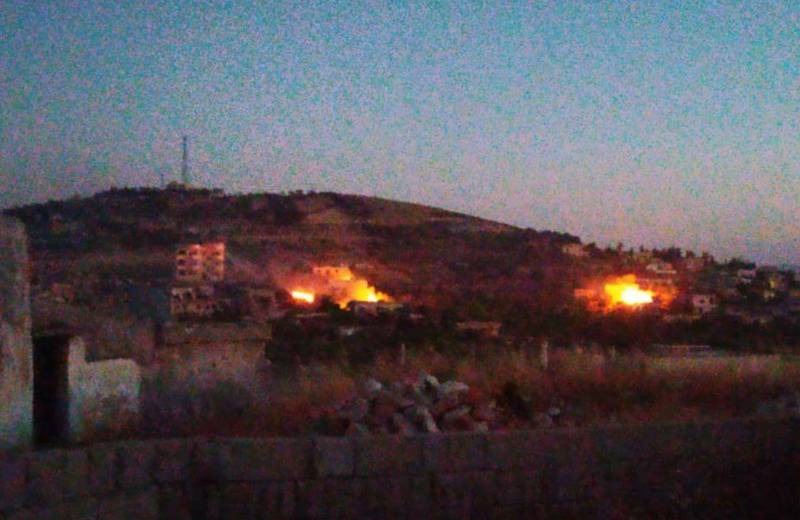 Talks between Turkish President Recep Tayyip Erdogan and Russian leader Vladimir Putin in Moscow in early March 2020 were supposed to end the suffering of civilians in the Idlib "de-escalation" zone in Syria. Pro-Turkish militants promised to stop shooting and release the M4 highway within the cities of Jisr al-Shugur - Sarakib.
Local sources report that the jihadists did not fulfill their promise, but took advantage of the respite to strengthen their positions and continued their attacks. After that, Damascus decided to put an end to the belligerence of the radicals and force them to peace. As a result, both sides started talking about the inevitability of an offensive by the Syrian Arab Army.
At present, the redeployment of large formations of militants of the Hayat Tahrir al-Sham group (banned in Russia) to the front line is noted. The radicals' social media pages are filled with bravura statements from the militants that they are ready to take the fight. At the same time, they urge fellow believers to come to their aid.
At the same time, the CAA is pulling fresh forces to the line of contact. Also, flights of the Russian Aerospace Forces aviation were recorded, which performs reconnaissance missions in the southern part of the Idlib "de-escalation" zone and identifies the positions of the militants. After that, the SAA strikes at the places of concentration of jihadists (main photo above).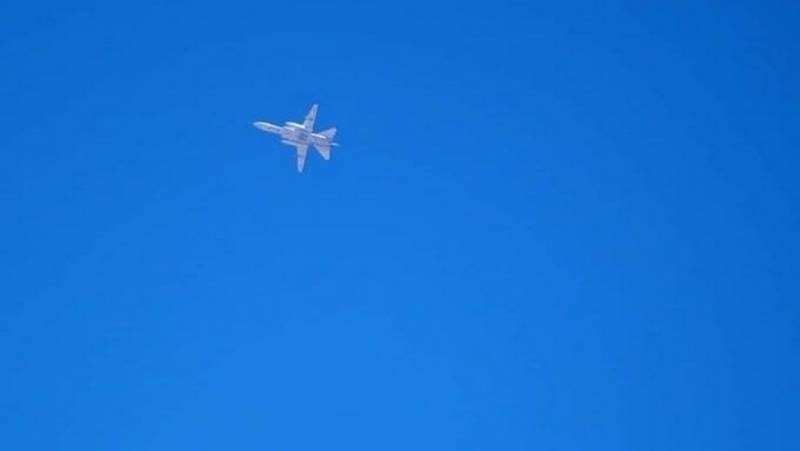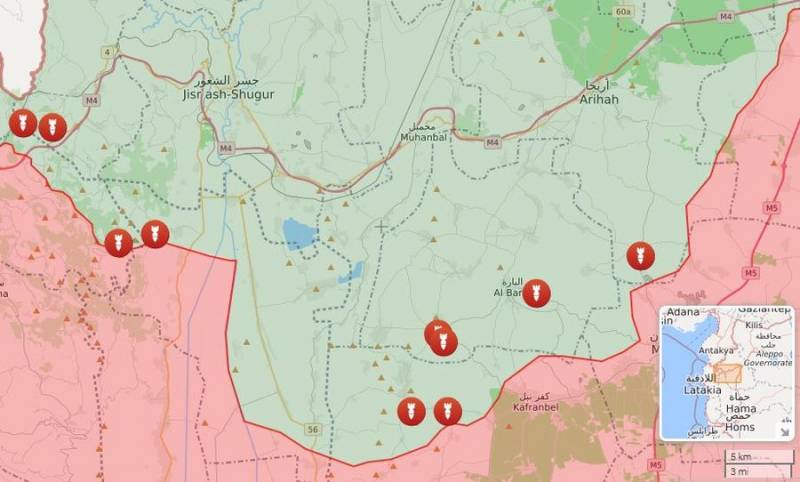 The footage shows the use of rocket artillery against militant positions in the vicinity of Kansarf and a number of other settlements of the Idlib "de-escalation" zone. This may indicate that the Syrian artillery barrage has already begun, and it will inevitably be followed by the SAA attack on the positions of the entrenched terrorists.