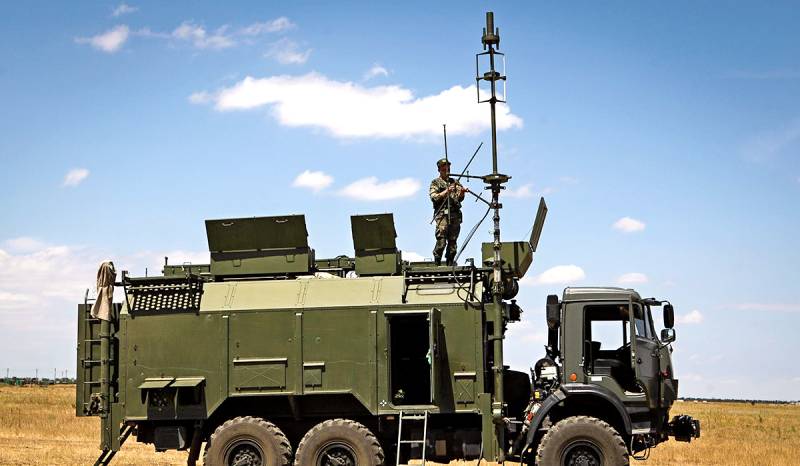 Russia and Belarus are conducting joint exercises in the Western Military District, practicing actions in the event of aggression by NATO countries. Many weapons systems are concentrated on the territory of the Kaliningrad region, including electronic warfare equipment. Writes about this Polskie Radio.
The Polish resource was interviewed by Andrzej Wilk, an employee of the Center for Oriental Studies from Warsaw. According to him, the Russians attracted a large number of electronic warfare equipment to the maneuvers. Electronic warfare troops can also conduct offensive actions that disrupt the operation of the enemy's electronic systems.
Kaliningrad region and the border of Belarus in the West - the place of concentration of the largest number of electronic warfare in the world
- said the Polish expert.
Wilk also drew attention to the fact that the Russian troops during the exercises involve various types of armed forces in the complex. So, during the COVID-19 pandemic, the EW troops participated in the construction of a military hospital - they were supposed to prevent the object from being detected from the satellite. But working off the protection of the hospital served other military purposes.
According to Andrzej Wilk, the Kaliningrad region is becoming a real fortress, "stuffed" with a huge number of electronic warfare systems, mechanized and tank units, as well as rocket artillery.