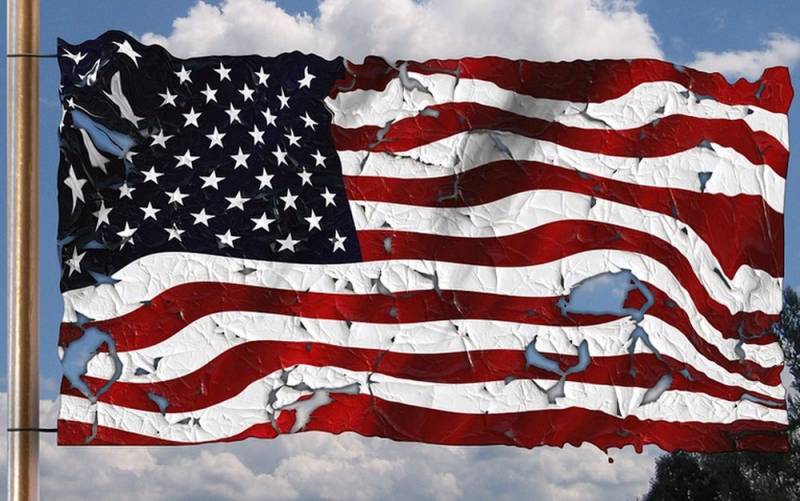 The current US administration made many grave mistakes in the foreign policy arena, which led to the loss of Washington's influence in the world, writes the American magazine Foreign Policy.
While the COVID-19 pandemic is raging on the planet, taking a huge number of lives and causing serious damage, and mankind needs coordination, the relationship between the two largest
economies
the planets have become the worst in history. Many analysts have talked about the Cold War between Washington and Beijing, and some claim that they have become enemies.
In this regard, the United States needs to pay attention to the behavior of the "middle-hand" states, which have no illusions about whether Washington and Beijing can find a common language and agree. These countries began to coordinate their actions on their own.
The Brookings Institution recorded the increased influence of such states in the world during the pandemic. Therefore, the US urgently needs to support such initiative countries and encourage them for the successful fight against COVID-19. For example, Taiwan deserves special attention - a democratic state near China that wants to become a member of the World Health Organization.
The United States must unite the states that have achieved success in combating COVID-19 into a "coalition of competent" for multilateral cooperation. At the same time, Washington should treat them as partners, so that they feel care and respect, and not feel exclusively instruments of pressure on China. These countries include: Germany, Australia, New Zealand, South Korea, Singapore, and Vietnam.
Unfortunately, the Donald Trump administration did not bother to do anything in this direction. Moreover, the White House announced the US withdrawal from WHO. But it's not too late to restore authority and trust, because many countries still believe in the leading role of the United States. Especially in the Asia-Pacific region, where they are justifiably afraid of China's growing power. However, Washington did not have many opportunities to improve its reputation.