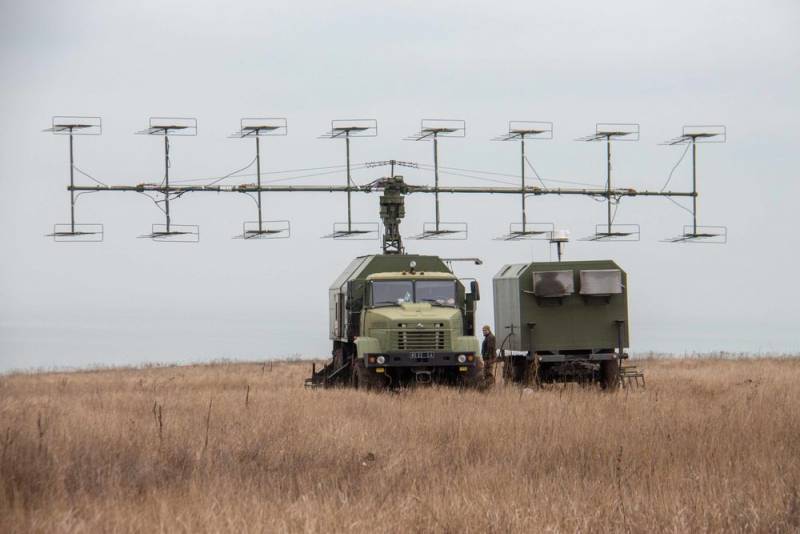 At the Al-Jufra airbase in central Libya, which is controlled by the Libyan national army of Field Marshal Khalifa Haftar, a mobile two-coordinate radar of the P-18 meter wavelength range was seen. The station, which was never armed with the Libyan army, was delivered to the country due to the threat of Turkey using its aircraft.
It should be noted that it is impossible to determine the nationality and modification of these radars from the available images. It can be both the old Soviet (1970s) P-18 Terek (according to the classification of the US and NATO Defense Forces - Spoon Rest D), as well as its more modern version. For example, Russian P-18M and P-18-2 radars (digital data processing is used), Belarusian P-18BM, Kazakhstani P-18M and Ukrainian P-18MA, P-18MU, P-18 Malakhit, P-18OU Oxamite. "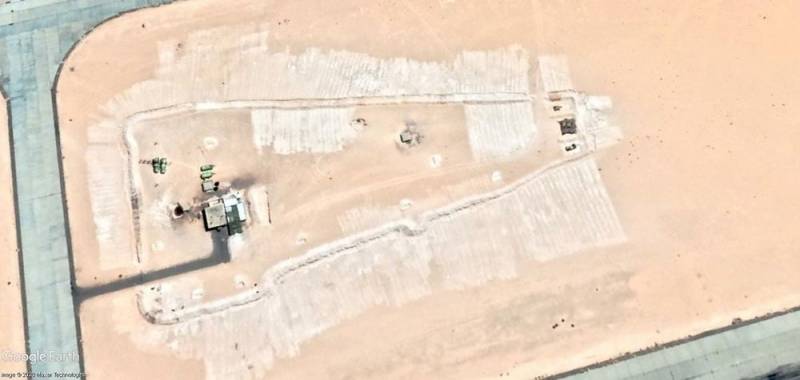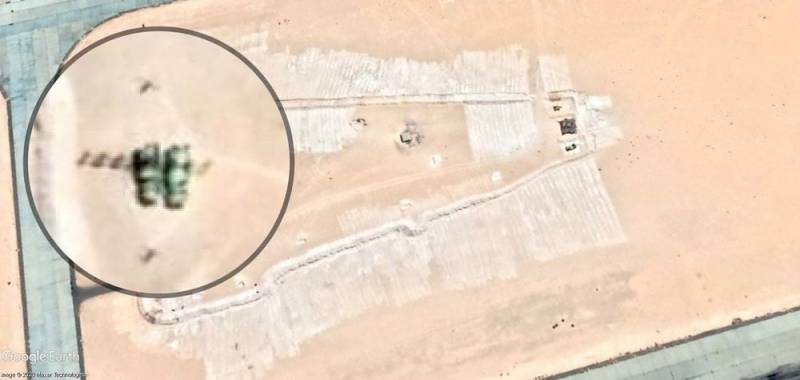 Before this appeared
information
that Ankara transported Pechora-M130 S-125M1, MARS-L and RLS radar to the Al-Vatiya airbase, located 1 km south-west of Tripoli and controlled by the troops of the Government of National Accord and Turkey early warning meter range P-180U, purchased from Ukraine.
The last time P-18M was delivered to the Russian Armed Forces was in 2007. Now in Russia, the stations of the meter range of waves of the "Sky" family are produced. Moreover, they are produced in versions for ground forces and air defense. It is easy to guess that the air defense antenna system is more complex, while the SV has a simplified one for mobility. It is known that "Sky-SVU" is in service with Iran.