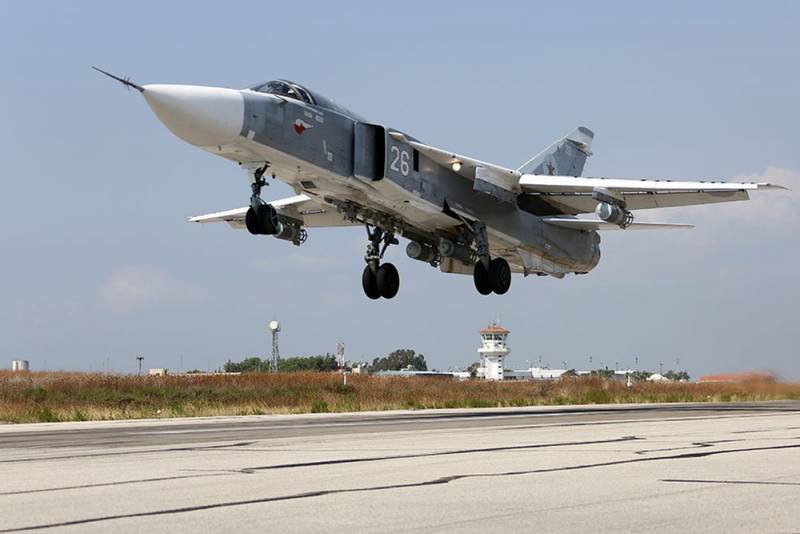 Can the Turkish military effectively withstand the Su-24 bombers, the American online publication The Drive decided to find out.
recalling
on new satellite images of Al-Jufra and Al-Watia airbases.
The publication claims that Russia has deployed at least 14 combat aircraft to Libya, including tactical Su-24 front-line bombers and MiG-29 multi-role fighters. This aircraft, located, among other things, at the Al-Jufra airbase, should help the troops of the parliament to resist the forces of the Government of National Accord and Turkey, whose drones literally "terrorized" the enemy.
According to the publication, the piloting and maintenance of the said aircraft are carried out by representatives of the private military company Wagner, which is allegedly closely connected with the Russian special services. The Drive recalled that Libya is subject to an international embargo prohibiting the supply of weapons, ammunition and military
equipment
to this country.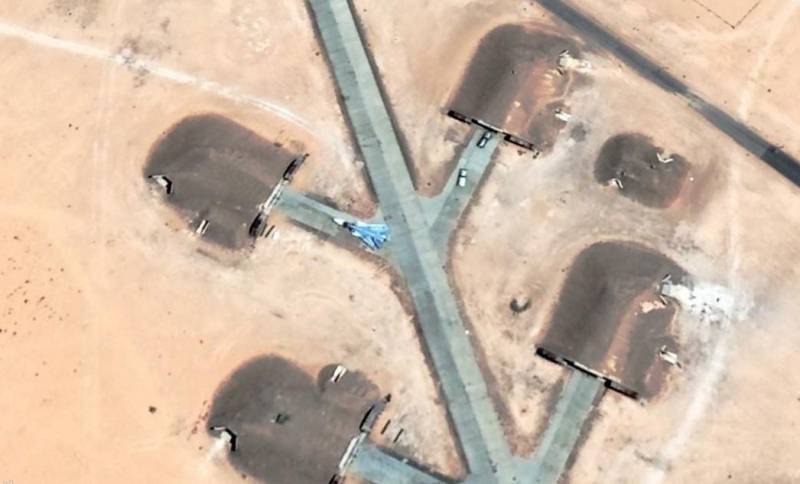 At the same time, it was noted that Turkey had sent its Bayraktar TB2 drones, MIM-23 Hawk air defense systems and KORKUT all-weather 35-mm self-propelled anti-aircraft gun mounts to Libya. To prove this, the corresponding satellite images of the Al-Watiya airbase, recently recaptured from the LNA, were presented.
The publication believes that the listed air defense systems will pose a serious danger to the Su-24 and MiG-29 if poorly trained pilots will fly the aircraft. In any case, the Turks are showing confidence in their safety. This is indicated by the presence of a military transport aircraft C-130 "Hercules" of the Turkish Air Force at this airbase.
Turkey deploying two MIM-23 Hawk air defense systems at al-Watiyah Air Base https://t.co/lZiw5A6wjf (Jul 3, 2020) pic.twitter.com/jOpfc2DGzX

- Samir (@obretix) July 4th, 2020
However, if the Su-24 and MiG-29 are under the control of experienced pilots, they can inflict tangible damage on the alliance of the PNS and Turkey. After that, the publication comes to the conclusion that "pinpoint" strikes by Turkish drones and "carpet bombing of the Russians" are different things, and this must be understood.
Note that recently the Turks
done
to Libya, the S-125M1 "Pechora-M1" air defense system, the L-band MARS-L radar and the P-180U meter range early warning radar, purchased from Ukraine.