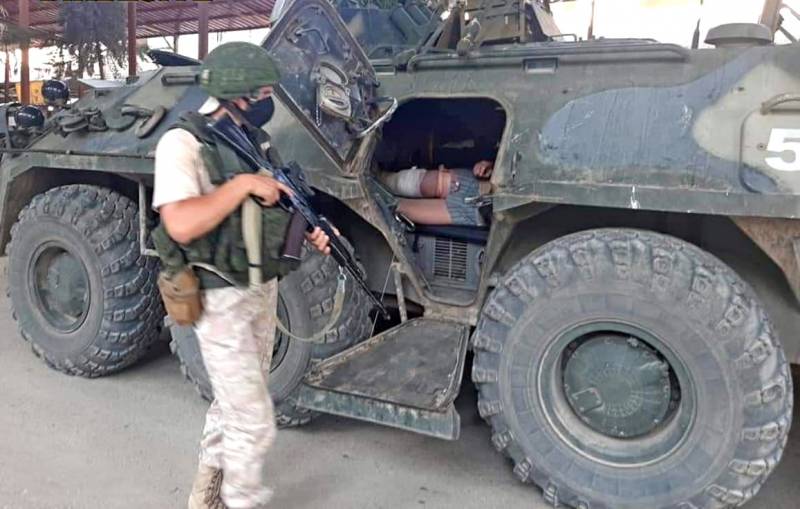 A Turkish drone inflicted an air strike on a military base in Derbasia on the border of Syria and Turkey. During the attack, two Russian soldiers were injured, who were later taken to a local hospital. This was reported by ANHA.
A group of technical specialists from Russia supported the Syrian army while being near an object attacked by a Turkish unmanned aerial vehicle. The first aid to the wounded soldiers of the Russian Federation was provided by Syrian doctors, then the military was taken to the Khmeimim air base for further hospitalization.
Turkish forces attacked Kurdish terrorists in the Derbasie region, attacking a local communications hub. According to sources, the UAV fell on the village of Havashiya on the Derbasie-Amuda highway four kilometers from Derbasie.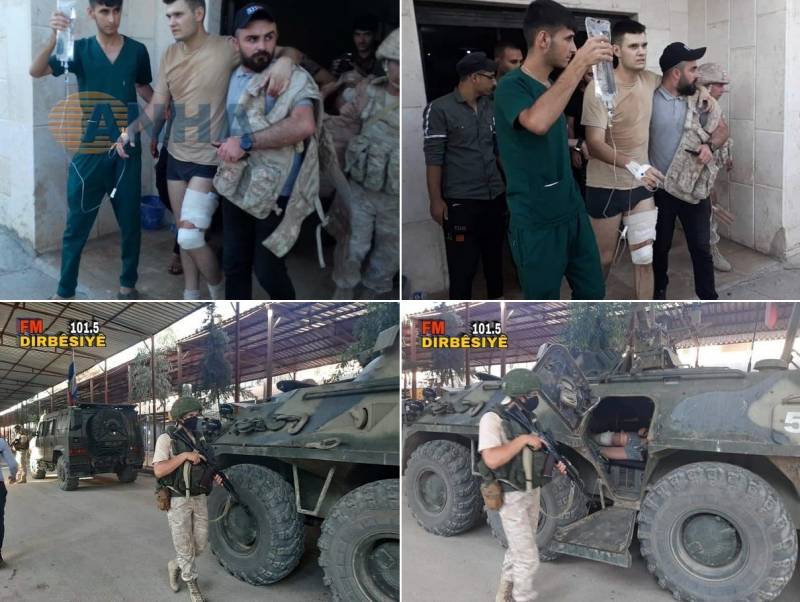 In late June - early July, Ankara limited the flow of water from the Euphrates to the areas of Syria inhabited by Kurds. The lack of water at the Tabka Dam led to a reduction in the supply of electricity needed to provide food for dozens of settlements in northern Syria. This was reported on July 7 by Al-Arabiya. The channel also recalled Turkey's difficult relationship with the Kurdish population living in the north-east of the SAR. Last October, the Turkish military launched Operation Source of Peace, an anti-Kurdish war effort in Syria.