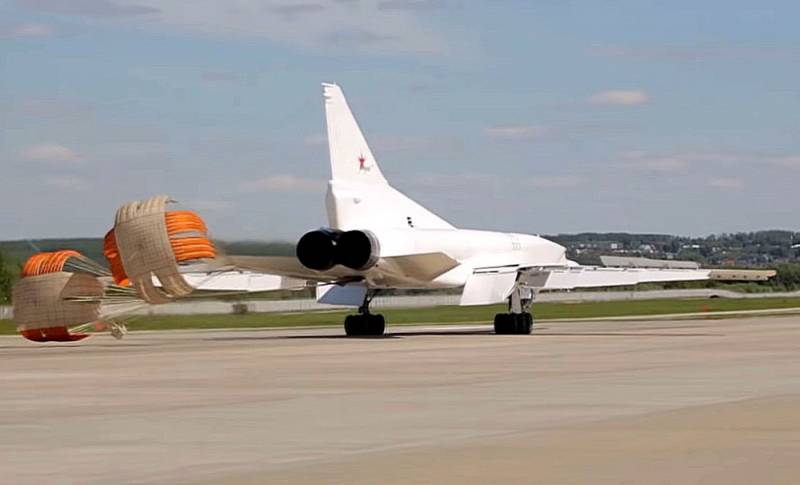 The appearance of the modernized Tu-22M3M bomber on the Crimean peninsula will be an unpleasant surprise for the Americans - the US plans to build up its naval presence in the region will be put to an end. Experts from The National Interest reported on a military aircraft in Russia.
After modernization, the bomber will receive several significant advantages over analogues: improved electronic warfare, as well as the latest equipment that improves navigation accuracy and optimizes
technical
maintenance of a combat aircraft. Tu-22M3M, as expected, will be armed with hypersonic missiles of the new dagger aircraft complex. Thus, the bomber will be able to successfully resist the ships of a potential enemy in the Black Sea.
US destroyers often go into the Black Sea, and the appearance of the Tu-22M3M in Crimea may be an unpleasant surprise for the US military
- noted in the material The National Interest.
The first advanced aircraft took off two years ago. In 2019, he passed a series of flight tests. The second experienced bomber, which underwent a major improvement, made its first flight in the spring of this year. According to the plans of the Russian authorities, a total of about 30 Tu-22M3 combat aircraft will be modernized. The country's defense department plans to start mass production of this military equipment next year.