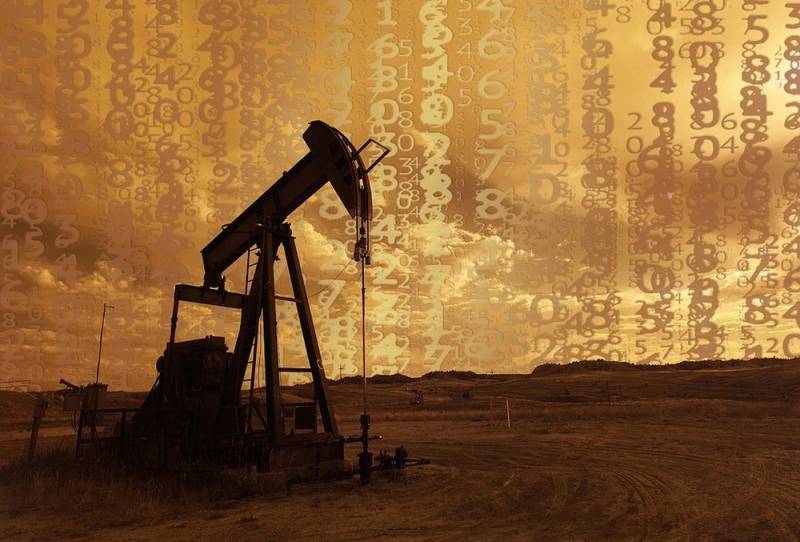 Russia was able to achieve what the USSR could not do in four decades. Now Venezuelan oil is quietly coming under the control of Moscow, writes the American online publication OilPrice.
Venezuela was once the most stable and wealthiest country in Latin America. The capital Caracas flourished and was considered the cultural pearl of the continent. But the gigantic wealth of this country has been spent over the past few decades.
Venezuela is currently experiencing the most terrible humanitarian crisis in history. It was the collapse in Venezuela that allowed Russia to gain a foothold in Latin America. The blame for 20 years of inefficient management of the socialists, first Hugo Chavez, and now Nicolas Maduro. As a result, the country lies in ruins. In 2019, the country's GDP fell by 35%, although three decades ago there was a steady growth of 6,5% per year.
The country was swept by civil unrest, and corruption became total. The oil industry is rapidly declining amid a continued decline in commodity prices, exacerbated by the COVID-19 pandemic. In June 2020, Venezuela produced a little more than 422 thousand barrels of oil per day, which is less than 1/6 of the average daily production in 2015. This seriously affects the situation in the country, since 99% of exports are oil. Capital is leaving Venezuela and qualified specialists are leaving.
At the same time, an aggressive sanction
policy
US President Donald Trump, aimed at the overthrow of Maduro, exacerbates the difficulties in Venezuela. They complicate the lives of ordinary Venezuelans and strengthen anti-American sentiment in society. This situation increases the authority of Moscow, which has no neocolonial baggage, and undermines Washington's hegemony.
Now Moscow is the creditor of Caracas, which is an example for other countries of the vast region. Russians help Venezuelans circumvent American restrictions. In response, Venezuela transferred to Russia part of its energy assets (oil fields and 49,9% of the Citgo refinery).
Trump's erroneous actions undermined the authority of the United States and increased Russia's influence in the region. At the same time, Moscow, which gained control over Venezuelan oil, has already demonstrated that its geopolitical ambitions are not limited to Venezuela and that it is ready to further strengthen its position in the world.