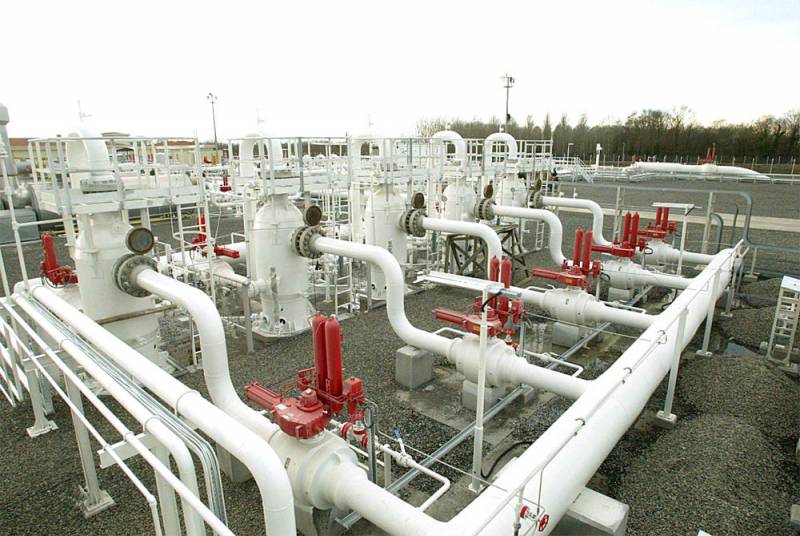 In May 2020, the Blue Stream gas pipeline, through which gas from Russia went to Turkey along the bottom of the Black Sea, was stopped for preventive maintenance. However, the gas pipeline did not resume work, Reuters reported.
The agency notes that the COVID-19 pandemic has affected
the economy
Turkey, for which the simultaneous operation of the Turkish Stream and the Blue Stream proved excessive.
Up to 16 billion cubic meters of gas can be transported via Blue Stream, which is a joint venture of Russian Gazprom and the largest Italian oil and gas company Eni. m of gas per year. At the same time, the Blue Stream is exempted from customs duties under the intergovernmental agreement. Therefore, the Russians, given the circumstances, transferred all volumes of gas to Turkish Stream, and Gazprom now pays 30% of the export duty to the Russian budget, since this pipeline is not exempt from payment.
According to experts, investments in the Blue Stream have already paid for themselves, given the European tariffs of previous years. Investments in the project amounted to $ 3,2 billion. At the same time, TurkStream cost $ 7 billion and it has yet to be recouped. In fact, now one "Turkish stream" is completely enough to satisfy the existing demand.
We remind you that the Blue Stream was commissioned in 2003. In 2017, 15,8 billion cubic meters were pumped through it. m. In 2018, only 13,3 billion cubic meters were transported. m of gas, and in 2019 even less - 11,1 billion cubic meters. m. So Gazprom's actions look absolutely logical and justified, not to mention replenishing the country's budget at an economically difficult and dangerous time from an epidemiological point of view.