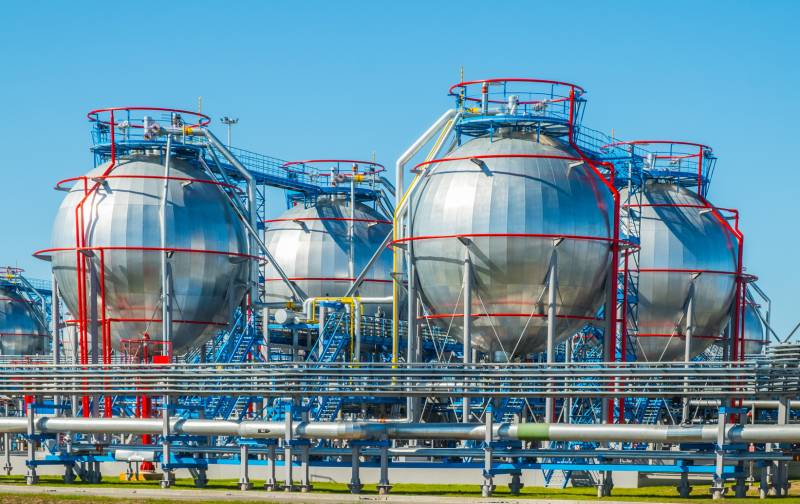 Gas transportation via Nord Stream-1 has become the main export for Gazprom. For the first half of 2020, the pipeline supplied 30,43 billion cubic meters of gas, which is more than a year ago. SP-1 continues to operate beyond its design capacity and this year Russia is transferring transit fuel from Ukraine and Poland to the gas pipeline.
Previously, the Russian gas corporation's main export route was Ukrainian, but overall demand for blue fuel in Europe declined, and Gazprom supplied only 78 percent of the contracted capacity and 55 percent of the first half of last year.
Transit through Poland also decreased. Gas supply on the Yamal-Europe route decreased to 16 billion cubic meters. On May 16, the agreement on the supply of gas from the Russian Federation at fixed prices ended - $ 50 million annually. From May, up to 90 percent of the transit volumes of gas fuel were sold through auctions.
Since the construction of the new Nord Stream-2 gas pipeline has not yet been completed, from October of this year to October of the next year, Gazprom reserved almost all of the Polish and Ukrainian transit capacities. But the Russian gas concern refused to buy back fuel transportation for 15 years in advance, demonstrating the Nord Stream capabilities in practice in the first half of 2020.