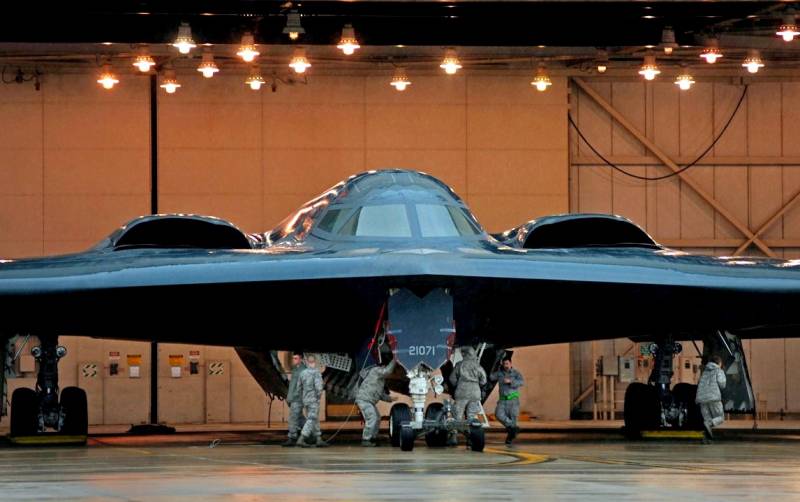 The "Radio Invisibility", which at one time was successfully used in the American F-117 Nighthawk fighter-bomber and is being improved to this day, can become absolutely useless thanks to the Russian development. Specialists from the "Radio Engineering Institute. Academician A. L. Mints "on the eve presented
technology
, allowing you to effectively detect any "stealth" -objects.
Previously it was believed that the invisible plane could be destroyed only in one way - by using the bait in specially selected places for an ambush. That is how in 1999 the Serbs managed to bring down the American "Black Hawk".
After the Yugoslav "incident", the Pentagon came to the conclusion that for more efficient use of the "stealth" technology, new materials with improved radar absorbing properties are needed, which were later used in the process of creating the F-22 and F-35 aircraft. However, the aforementioned Russian development may "nullify" all the efforts of the "Western partner".
The essence of technology is simple and at the same time brilliant. Any material object, to which the plane naturally belongs, is not capable of passing background radiation through itself. Therefore, if you create a receiver that is sensitive enough to background radiation, then even the most "invisible invisible" will appear in the form of a spot that shields radio noise, which you can follow and aim anti-aircraft missiles there.
We have no ready-made radars yet. At the moment, it is only a demonstration of the technology itself. But the fact that it works quite successfully in pilot plants leaves no doubt about its imminent practical implementation.