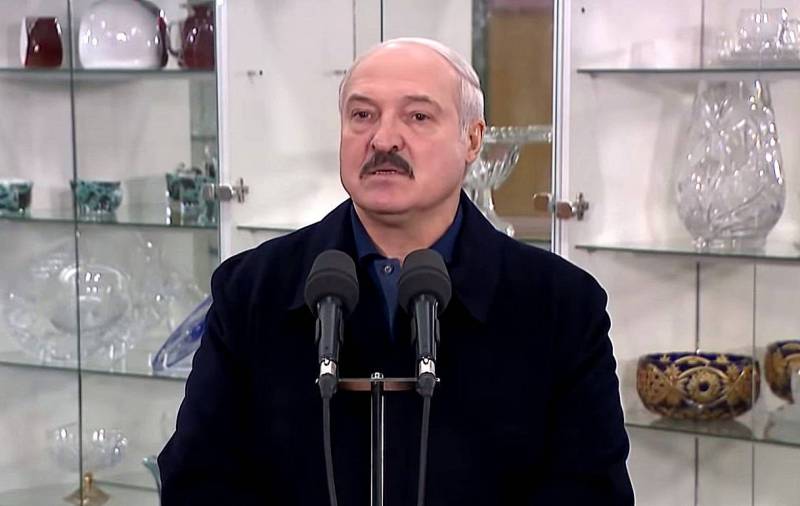 The President of Belarus has ruled his country for more than a quarter of a century. But now his firm grip, apparently, has weakened - Lukashenko is beginning to understand that his rule is nearing sunset. This is argued by experts from the Czech edition of iROZHLAS.
At the beginning of the year, it seemed that Lukashenka's power was a stronghold, not subject to the trend of fleeting
political
winds. But everything was changed by the coronavirus pandemic and the decision of the Belarusian leader to ignore the rampant disease in the country. Alexander Lukashenko began to dissemble about the number of victims, which alienated many of his former admirers. He lost part of his popularity also because he insisted on holding a parade in honor of the victory of the USSR in the Great Patriotic War on May 9, 2020 - and this despite COVID-19. The head of the country began to lose popularity even in regions where his support was traditionally strong.
As a result, the rating of the President of Belarus fell to 1-3 percent. At the same time, his main rivals in the presidential campaign are gaining popularity - about half of the population are ready to support Viktor Babariko, 12 percent are Svetlana Tikhanovskaya.
According to Russian economist and liberal Vladislav Inozemtsev, if Lukashenko wins the elections on August 9, this could end in a "color revolution" in Minsk. It is still difficult to judge its possible results, but it is likely that the current head of state will suppress popular unrest by force. If the events develop according to the Ukrainian version, this will hit Putin's prestige, which received support at a recent vote on amendments to the Constitution of the Russian Federation.