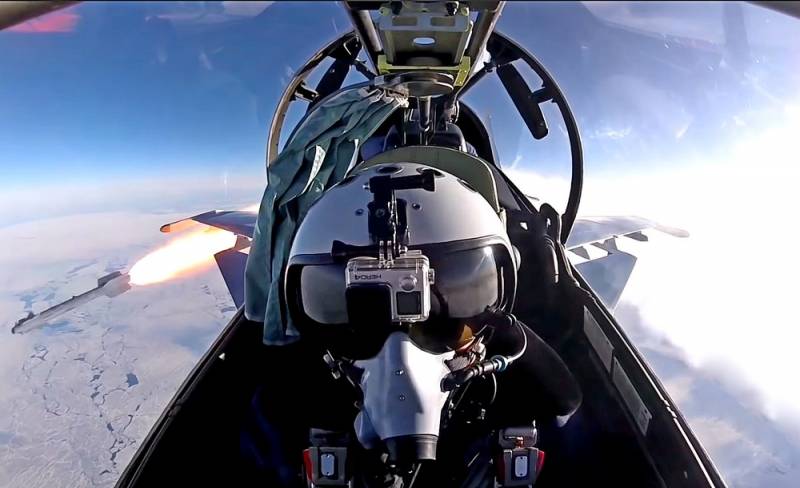 Former commander of the US Armed Forces in Europe, General Ben Hodges, in an interview with TSN television channel, spoke about plans for Russian aggression against Ukraine. In his opinion, this is not only about providing the Crimean Peninsula with water.
The point is not only in the water supply to the Crimea - we can talk about the entire region of the Black Sea. Moscow dominates here, as it allows supporting the troops of Bashar al-Assad in Syria, as well as Marshal Khalifa Haftar in Libya. All this is tightly linked. Kremlin appetites can expand to the entire coast of Ukraine: Berdyansk, Mariupol, Odessa and beyond - to Transnistria
- said Ben Hodges.
The American general also noted that the Russian
policy
in Syria contributed to the emergence of thousands of refugees in Europe.
Moscow is turning these unfortunate people into its political weapon. What the Russian Federation is doing in Syria and Libya also puts pressure on European oil companies
- the retired military considers.
According to Hodges, all this is possible because Crimea is now under Russian control.
Earlier, the commander-in-chief of the environmental protection system in the Donbass, Sergei Nayev, did not confirm information about Russia's plans to invade Ukraine. The authorities of the Russian Federation have also repeatedly expressed their lack of any such plans for the Kremlin.