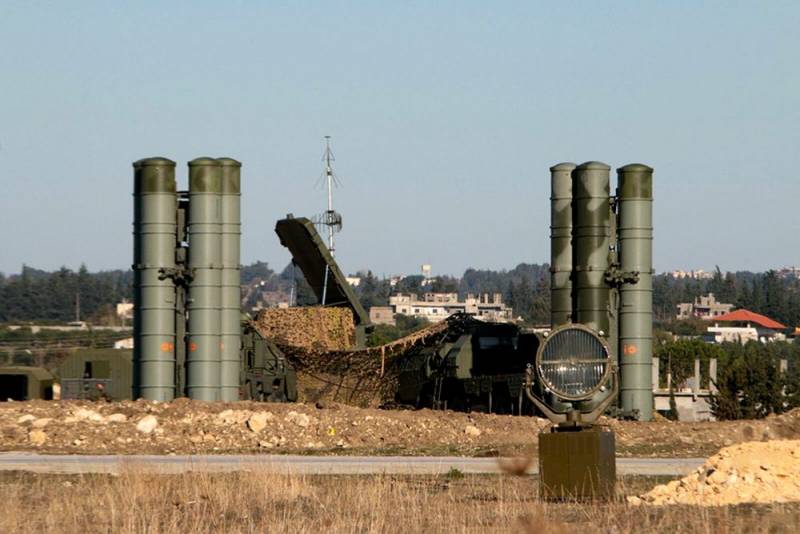 The Turks re-tested the Russian S-400 Triumph air defense system on the American F-16 Viper and F-4 Phantom II fighters, writes Fighter Jets World.
The media notes that the tests took place last week at the Myurt airbase near Ankara, where the S-400 is located. At the same time, the Turkish military has not yet disclosed test results.
It is known that experiments will be held until November 26, 2020. FJW noted that for the first time, American-made fighters underwent tests of this kind in November 2019.
We remind you that since Ankara acquired the S-400 from Moscow, Washington has not ceased to threaten its NATO ally with various bad consequences. During this time, Turkey and the United States even managed to exchange pleasantries.
Washington postponed sanctions against Turks because of COVID-19 pandemic. In turn, Ankara postponed the timeframe for putting S-400 on combat duty from April this year to a later time, having decided to carefully check the purchased air defense system for compatibility with the Alliance systems.
However, the US insists that Turkey completely abandon the introduction of the S-400 in operation, otherwise the Americans will finally send the Turks out of the F-35 program. In Washington, they worry that the S-400 will reveal the secrets of the F-35 and this will become known to the Russians. Americans even
offer
Turks to buy from them the S-400, and in return to provide their Patriot air defense systems. But the Turks are not going to refuse from the S-400.