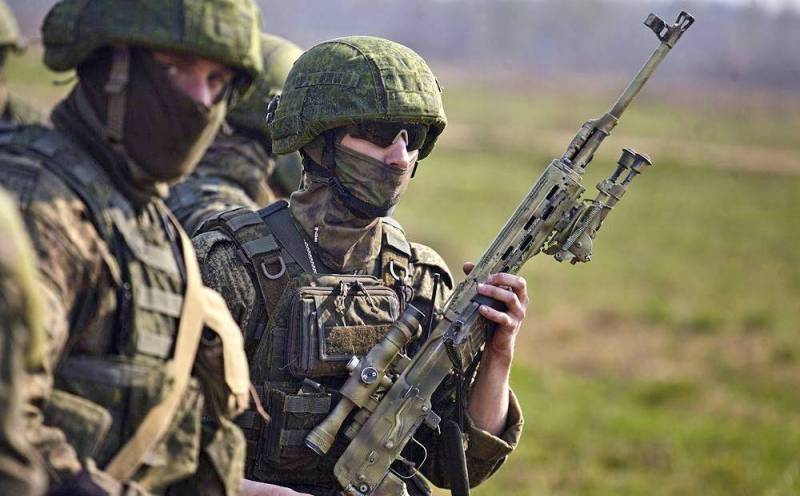 While Turkish President Recep Tayyip Erdogan is thoroughly bogged down in Libya and Syria, the Russians are taking control of the Balkans, writes Pentapostagma from Greece.
Moscow is preparing surprises for the "Sultan" Erdogan and his plan of "soft power" in the Balkans, which is designed to increase the influence of Ankara on the peninsula. Therefore, the creation of "Greater Albania", strongly supported by Turkey, may not take place.
The State Intelligence Agency of Bosnia and Herzegovina (OSA-OVA) has prepared a report on the "toxic" influence of Russia in the region. It says that on the territory of Serbia, Russian special services conduct secret military exercises in which large paramilitary groups from the Serbs of Kosovo, Montenegro, BiH and Northern Macedonia are preparing. The Russians allegedly want to undermine stability on the peninsula by staging riots in Kosovo and BiH, preventing them from joining NATO.
It is specified that the exercises lasted 15 days and were conducted with the permission of the military-political leadership of Serbia. The instructors were employees of the Russian military intelligence (GRU), which Belgrade provides materially
technical
support through its base in Nis.
At the same time, former Serbian intelligence officer Luban Karan drew attention to the fact that OSA-OVA is controlled by the British intelligence service MI6. In his opinion, London simply indicated to Sarajevo what exactly needs to be written in the "investigation".
In turn, the ex-president of Republika Srpska BiH Milorad Dodik said that there were centers in Tirana (Albania), Sarajevo (Bosnia and Herzegovina) and Podgorica (Montenegro) that were controlled by British intelligence.
It is worth noting that the Balkans for years remain a problem region, which many world powers are trying to influence. At the same time, Turkey will try to penetrate into Bulgaria, BiH and Kosovo, and Albania will do all the "dirty work" for the West.