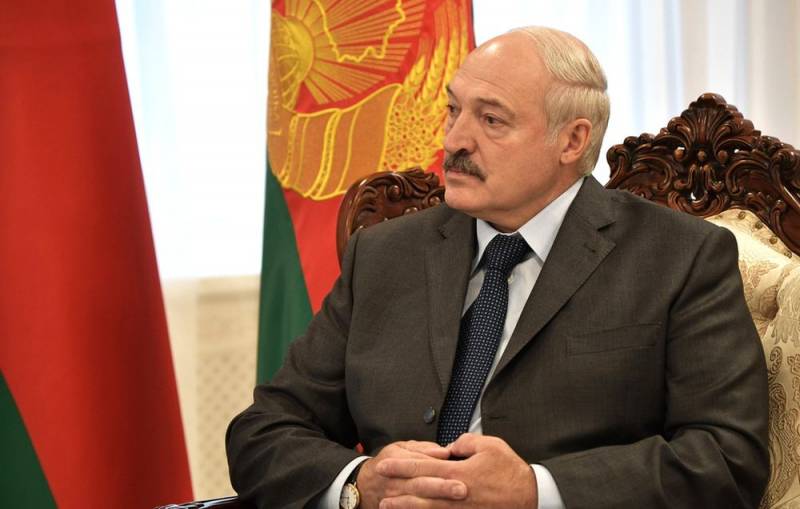 On July 4, 2020, President of Belarus Alexander Lukashenko, on his own behalf and on behalf of the country's population, congratulated American leader Donald Trump and US citizens on Independence Day. This was reported by the press service of the President of Belarus.
Lukashenko called building strong and constructive relations with the United States, based on shared values ​​and priorities, the main priority of the external
policy
Belarus. In his opinion, this will be facilitated by an increase in the level of diplomatic missions in Washington and Minsk. He is confident that this will also help the quality implementation of joint projects of the two states.
The Belarusian leader wished Trump good health and success in the upcoming US presidential elections in November this year. Lukashenko wished ordinary Americans a speedy end to instability in their country, peace, prosperity and harmony.
We remind you that since the spring of 2008, ambassadors of both states have been absent in Minsk and Washington. Countries have reduced diplomatic presence to a minimum after a scandal. For several months, countries have reciprocally withdrawn their diplomats. Demarches began after the USA, frankly annoyed by the refusal of the Belarusian authorities to release the oppositionist Alexander Kozulin from the colony, imposed additional restrictions (sanctions) against the state concern Belneftekhim, which accounted for more than 30% of the country's industrial group and the largest exporter.
With the advent of Trump, the attitude towards Belarus in the USA has changed. The sanctions were lifted, mutual visits and communication began. In 2020, Trump decided to send an ambassador to Minsk, Julie Fisher, a famous fighter against "Russian imperialism," and American oil began to flow to the Naftan refinery in Belarus.