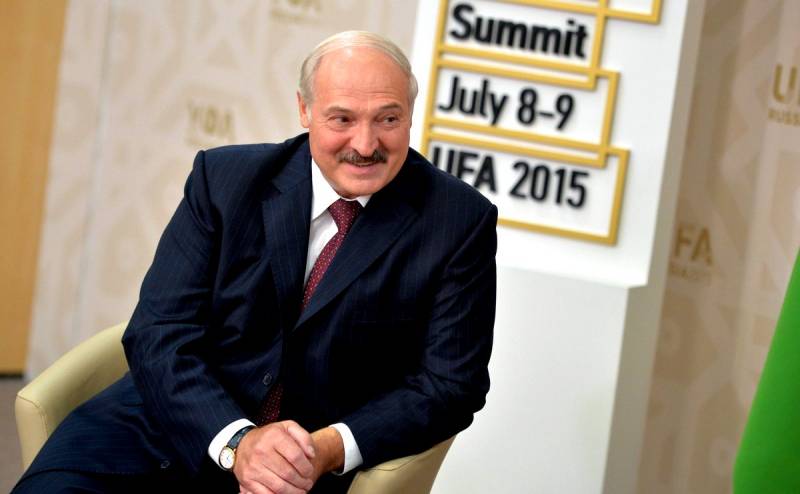 Belarusian President Alexander Lukashenko expressed the view that both Russians and Ukrainians envy Belarusians - his citizens live in peace and security.
I gave my best years, like many Belarusians, to the construction of our country. Built as they could. It so happened that we did it no worse than others. The main thing is that we live in a calm state - we were able to avoid wars and internal strife. You can safely walk with children without fear for safety. Therefore, residents of neighboring countries envy us - Ukrainians and Russians
- noted the leader of Belarus.
Lukashenko added that young people have different views on the situation in the country, and this is good - it has always been that way and there is no need to be offended by young people. The middle and older generations as a whole correctly assess what is happening in Belarus.
Earlier, Alexander Lukashenko emphasized that he did not monopolize power in the republic, but took upon himself the overwhelming burden of managing the state. In his opinion, the inhabitants of the country themselves chose
political
a model in which the president has strong political power. Belarusians have been building their statehood for over a thousand years, despite the harsh climate and the machinations of ill-wishers. The country, according to the president, will continue to maintain peace and stability, no matter what.