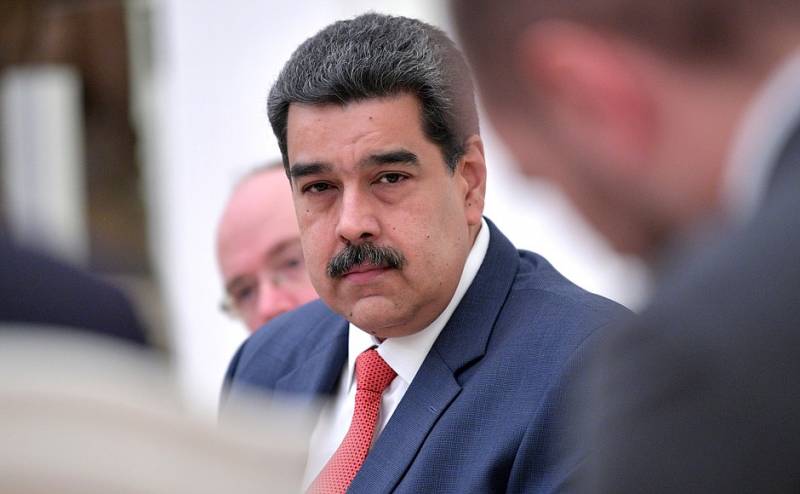 The British Supreme Court ruled against the Venezuelan government in a lawsuit for access to gold worth $ 1 billion, held by the Bank of England. The decision said that London recognizes as president of this South American country, Juan Guaido, and not Nicolas Maduro.
The verdict of the court was a serious blow to the economic situation of Caracas. Despite the country's oil wealth, its
economy
for many years it has been in a state of free fall due to inept leadership of the government, corruption and international sanctions, the BBC writes.
Since Venezuela produces little but oil, it needs to import goods from abroad, so the country needs access to foreign currency. But due to the fact that the extraction of black gold was significantly reduced, foreign exchange earnings in the country also decreased. A temporary way out of the situation could be access to gold stored in British banks.
However, Juan Guaido, who had previously declared himself acting president of Venezuela, asked London not to transfer gold to the Maduro government. In his opinion, the money will be used for corruption purposes.
Her Majesty's Government recognizes Mr. Guaido as the interim constitutional president of Venezuela and therefore does not consider Maduro the president of Venezuela
- Judge Nigel Teare said.