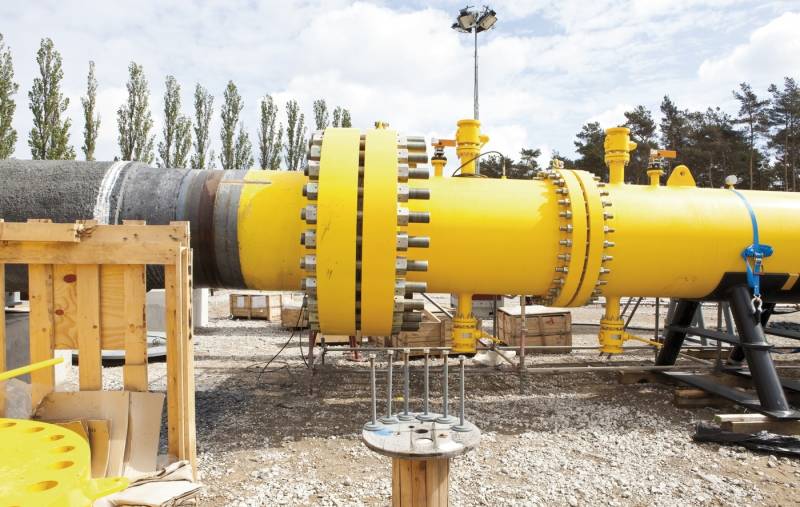 Canada has been supplying gas to China for several years, but Beijing's refusal of Canadian gas in favor of Russian gas came as a surprise to Ottawa, writes the Chinese publication Sina.
Beijing believes that the choice of Moscow as a partner is the most reasonable
- informs edition.
According to the publication, China considers Russia a more profitable, reliable and promising partner. The two powers already have experience in implementing joint gas transmission and energy projects. After the launch of the Power of Siberia gas pipeline, relations between Moscow and Beijing can be called strategic. At the same time, Ottawa has reduced the level of partnerships with the Chinese side.
Ottawa's attitude towards our cooperation has changed markedly, and the quality of its gas resources has deteriorated. Beijing previously paid attention to this, but nothing has changed
- clarifies the publication.
Russia, in turn, is ready to increase gas supplies to China to 130 billion cubic meters. m per year. Moscow is considering the implementation of another major gas transmission project. So, in the future, gas from Russia to China can go through the Power of Siberia-2.
Beijing considers this approach to be balanced and logical. Russia can significantly increase gas supplies to China, which is extremely important against the background of constantly increasing consumption.