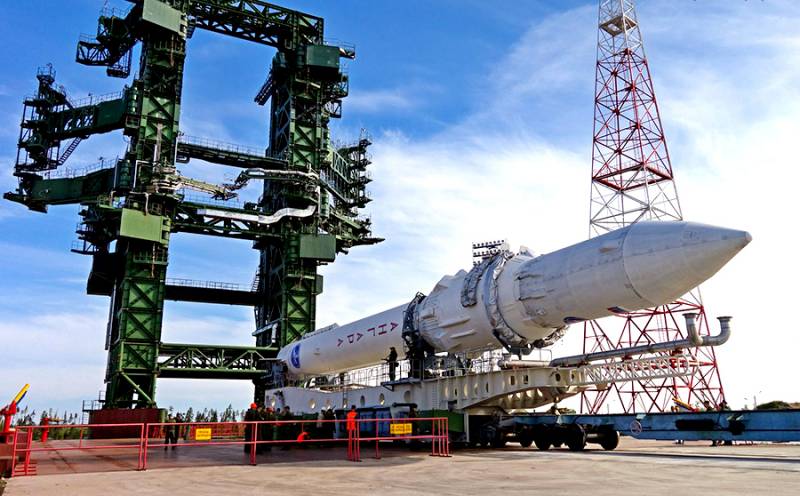 Roscosmos intends to implement the Angara-A5 heavy missile project, which is designed to replace the obsolete Proton-M. However, the new launch vehicle will be so expensive that it will not be able to compete with Western developments. About this writes the American magazine Ars Technica. Judging by the financial report of the Khrunichev Center, which is part of Roskosmos, the cost of the Angara is about 7 billion rubles, which is three times higher than the cost of Proton-M.
Perhaps they will use something like a trampoline to get cheaper to orbit
- says the publication's website.
Apparently, a trampoline was said in the context of the words of Dmitry Rogozin. In 2014, he ironically advised NASA to use a trampoline to deliver astronauts to the ISS. At the end of May this year, the SpaceX American Dragon Crew delivered the first crew to the station. Elon Musk then answered Rogozin that "the trampoline is working."
US experts also note that the plans of the Russian authorities to create a super-heavy launch vehicle Yenisei, as well as Soyuz-5 and Soyuz-7 missiles, are "paper projects". The only purpose of the Russians in this regard is to maintain the inflated image of a cosmic superpower.